Dramaboi who describes his music as Hip Hop but more specifically township music and therefore music with hope, first came to the music scene in 2010 with his first hit Godzilla. Since then the rapper has grown from strength to strength. He continues to outdo himself in every project that he does. Dramaboi has now released yet another killer single Mosutele.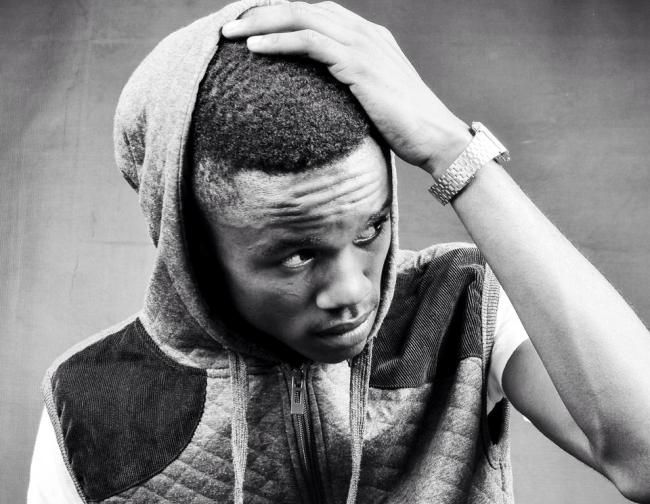 This new album, Mosutele (Side Nigga) which was released in December the 28th last year, has made him the man of the moment in the local music scene. His ability to rap, mixing both Setswana and English makes his rhymes even more outstanding and lovely to listen to. He is the most searched artist in Botswana as per Google analytical dataTalent personified indeed
What's even more interesting is the single's chorus which sounds like a popular wedding song in Botswana only this time changed to, "side nigga tlogela dipitsa tseo, monngatsona keyoo oetla ,heelang mosutele!mosutele mosutele mosutele." He recently performed it the annual Son of The Soil cultural event, and revellers cold not help but but get on their feet to dance to the song.
Nobody looking out for nobody,maybe we should try and help somebody and be somebody instead of being somebody that makes a new song everybody can tweet about it-Dramaboi.
Comments
comments