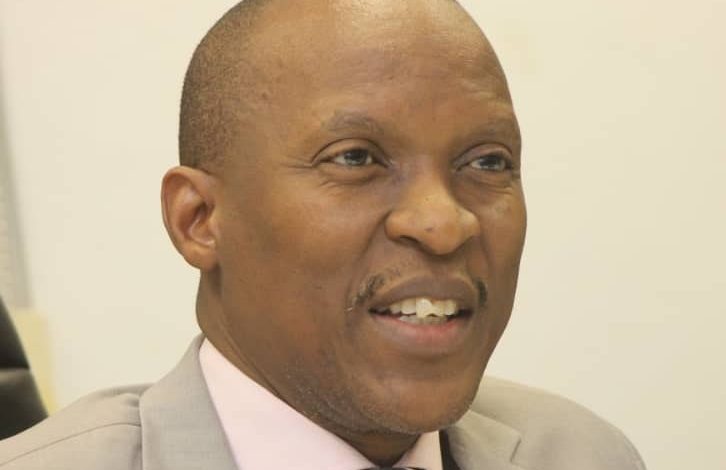 Biggie Butale is the current president of Botswana Patriotic Front, here are a list of 10 Things You Don't Know About Biggie Butale.
1.Biggie Butale is a former Assistant Minister for Investment, trade and Industry
2.Biggie Butale held the portfolio of Member of Parliament for Tati West
3. Biggie has also been a Senior Pastor at End-Time Pentecostal Ministries.
4. He was also the MD of Morongwa Group
5. Biggie went to Gaborone Secondary School
6. He previously was Chairman Debating Team, 100 metres Runner for Buffalo House and played football for the school team.
7. He has Bachelor of Laws (LLB), Law from University of Botswana
8. He is a member of Member of GS26 and Member of the Christian Union.