Celeb News
"80% Of Billionaires Don't Have A College Degree," Jennifer Thebe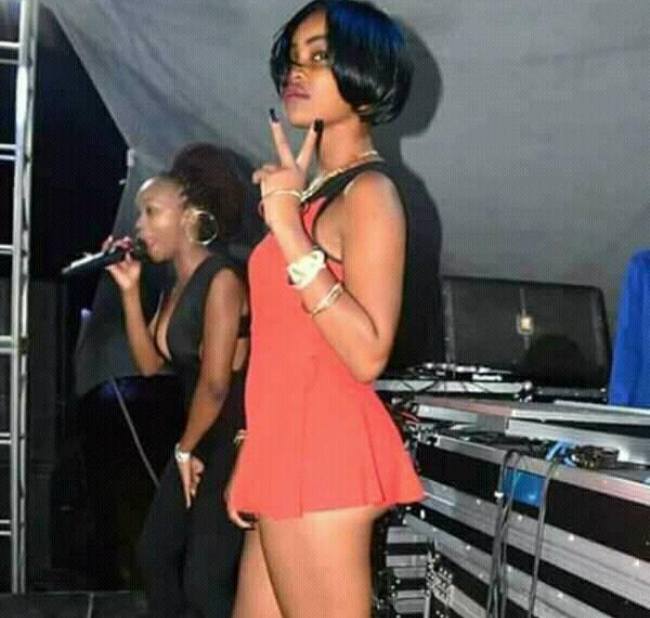 The Legend as Jennifer calls herself never seize to amaze. The nudist model who is now an event MC, has found her own way of staying relevant and make money while at it. Even though she did not do well in the recent BGCSE examinations, this young woman is not letting that stand before her future.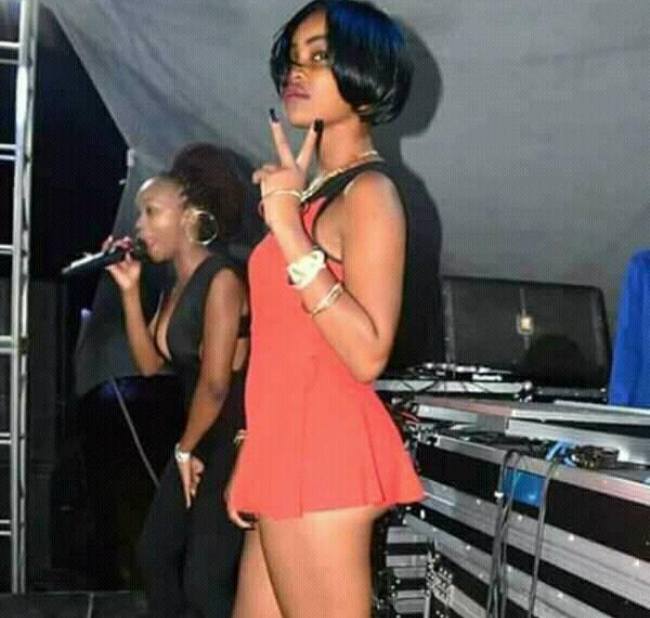 When many people around her put so much emphasis on education, Jennifer has this to say, "80% of billionaires don't have a college degree." This comes after her recent video became viral in which she is wearing a barely there red dress with nothing underneath. The nation in general was left in shock after seeing this video of Jennifer, and many are urging her to stop.
While many are bashing her and praying for the 'demons' possessing her, Jennifer is using her fame to cash in. As a host of some events, clearly she is making a bit of cash on the side. Some call it prostitution, she calls it art. We remain to see if this will make her a millionaire, or she is just a lost young girl who needs direction.