News
A 3 mega star rally for Mogoditshane residents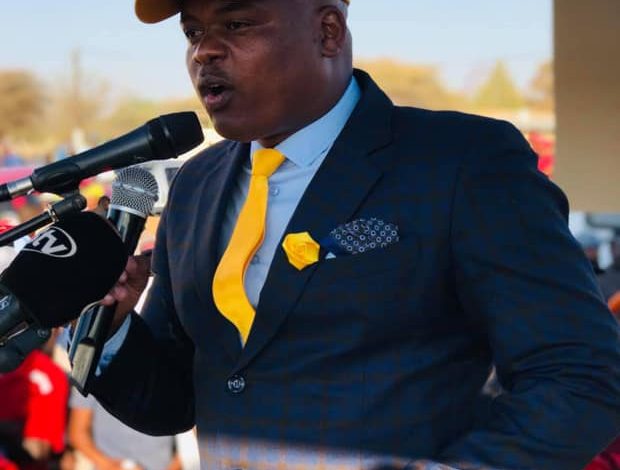 Mogoditshane MP Candidate under Botswana Patriotic Front, Bruce Nkgakile announced that he wants to thank Mogoditshane residents for the race and wants to show them appreciation.
The candidate took to his Facebook page ''I will be hosting 3 mega star rallies tonight!!!
DO NOT BRING YOUR OMANG OR CARD RE NA LE SYSTEM E GO SENOLANG!!!!!!
I have spent 300 000 only for tonight to thank my people of Mogoditshane for the race!
I am not buying an election I am saying thank you! Only registered voters will be allowed in and be appreciated!
SECURITY COMPANIES HAVE BEEN ENGAGED!!
DIHUTSO GROUNDS, MAMELODI FIGHTERS GROUND AND ROUTE 5 GROUNDS''
Nkgakile also mentioned on a different status post that his team will be distributing 2000 BPF t-shirts and caps to residents who registered to vote.
Story by Boingotlo K Seitshiro