Jobs
A General Manager Wanted At Executive Couch Designs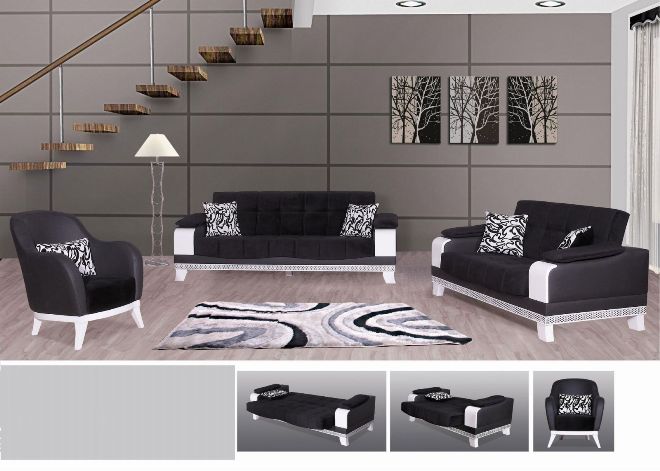 Executive Couch Designs have been in operation as a business since 2000 and they specialize in the furniture industry. They currently produces and sells Couches, Sofas, curtains carry bags, punching bags, sleeping bags, bean bags, and they do upholstery and re-upholstery, and car trimming. They have a vacancy for a general manager.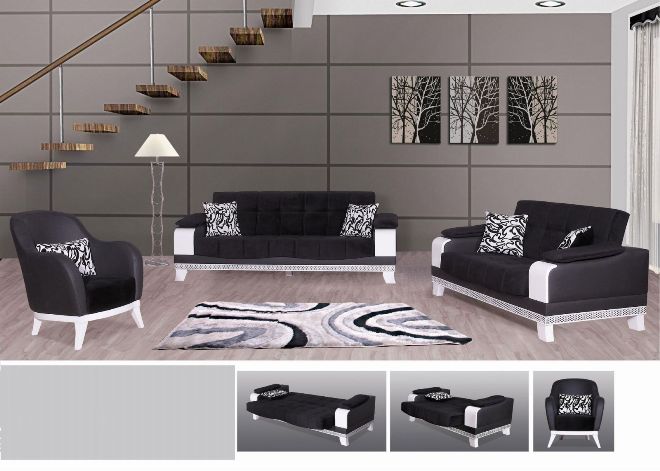 Main Purpose Of The Job
To develop, implement and manage business processes, policies and standards. The officer will have the overall responsibility over the business strategy.
Core Accountabilities And Responsibilities
• To provide clear business strategy and translate performance objectives into implementation.
• To manage all the arms of the Business
• To develop and execute business plans and programs to ensure profit growth of Executive Couch designs
• Execute research and recommend changes in the basic structure of Executive couch Design
• To develop a budget for all aspects of the company and manage the same
• To manage the corporate identity and promote the Executive Couch Design brand in the market.
• To work with other arms to foster organisational performance and sales.
Academic Requirements
• Bachelor's Degree in Business Management or any related degree program with a strong business foundation.
• At least a good experience in implementation of goals and targets
Key Competencies For The Job
• Strong evidence of commitment to excellence
• High interpersonal and communication skills
• Good People Management Skills
• Driver's License
• Good negotiations skills
Benefits
Executive Couch Designs offers a competitive salary and range of benefits commensurate with an organisation of its size.
Application with detailed and up to date curriculum vitae, certified Copies of certificates and names of two contactable referees.
Email: executivedesigns6@gmail.com
Closing date: 10 October 2015
Contact number: 71708301