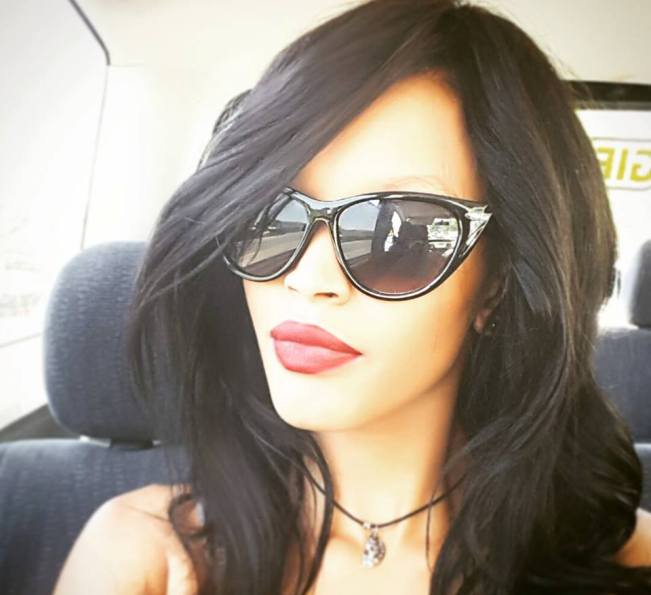 Mrs. Hip-hop's  house got broken into by a burglar at 4 am this morning. Sasa Klass woke up to find a strange masked man with a huge knife in her room rummaging through her stuff. She screamed for help, and the bugler ran for the exit with her phone and hand bag that had an undisclosed amount of money.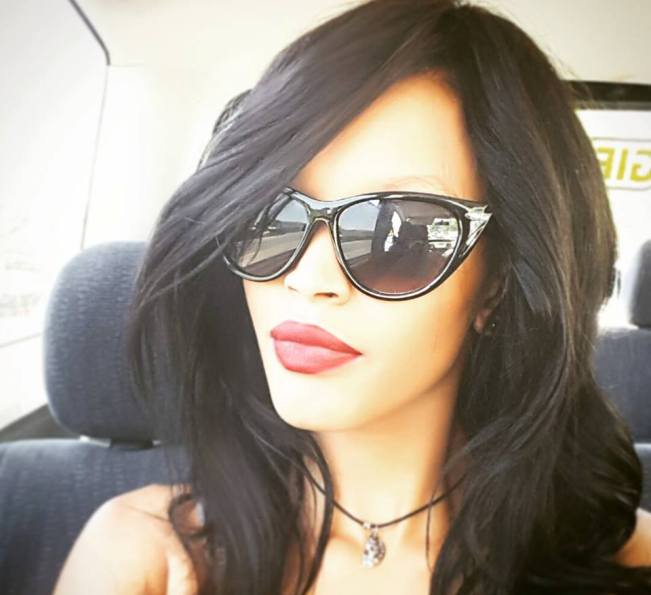 The police arrived 30 minutes after they reported the incident. The queen of hip-hop says she is still in shock and traumatized after waking up to see a man n ur room with a knife while u lay there half naked and she thanks God for her lucky escape.
"In the end I am just grateful that I  got out of this without a scratch. You guys really need to take care of yourselves. its not safe anymore," she said on her twitter account.