Lifestyle
A Woman Who Photo-shop Herself On Holiday's Travel Dream Comes True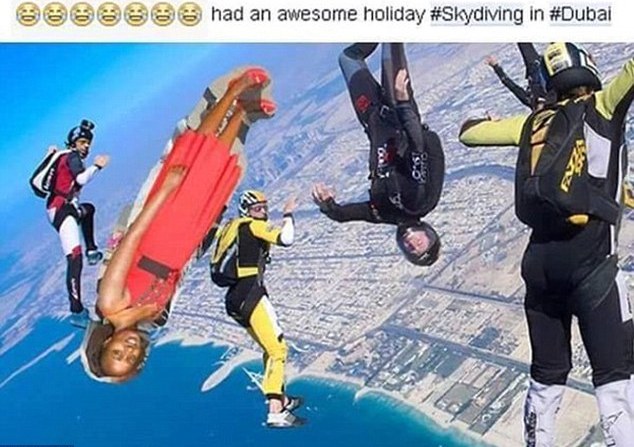 Seve Gat had shared the Photo-shopped photos on her Facebook page, alongside a series of tongue-in-cheek captions. 'I have left the country to China,' she wrote as her Photo-shopped figure boarded the virtual plane. 'Woow enjoying everything here,'  she continued, from atop the Great Wall. 'Last day of visit. Bye China,' she finished, from a Photo-shopped group shot of a temple visit. She actually did so in the comfort of her own home.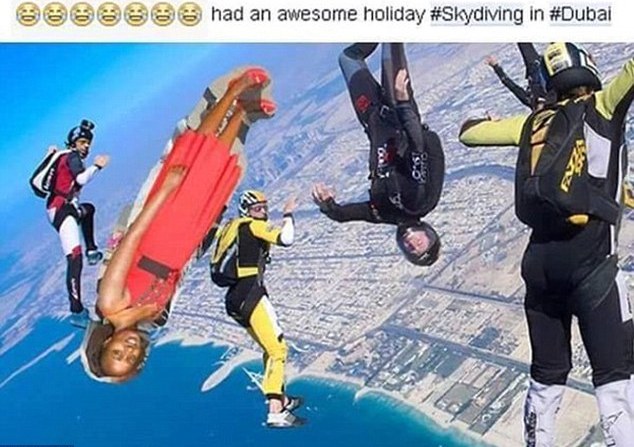 Sam Gichuru, who described himself as a 'dreamer', saw Seve's plight and decided to make her travel dream a reality. By 'harassing' his friends Sam was able to arrange travel, four-star accommodation, insurance and pocket money for a holiday to China, before contacting Seve to tell her the news. The trip has been planned for summer 2016. So, now it's all up to you Seve Gat's.'
People have taken Seve's photo and stuck it on to various travel scenes, including a skydiving shot and New York's Time Square. One Internet user even went as far as to place Seve alongside a photo of Donald Trump making a speech. The epic Photoshop fails has prompted the Internet to join in, with the hashtag #WhereIsSeveGatsNow active on Twitter.