Health
Abbie Needs More Funds To Cover Her Medical Expenses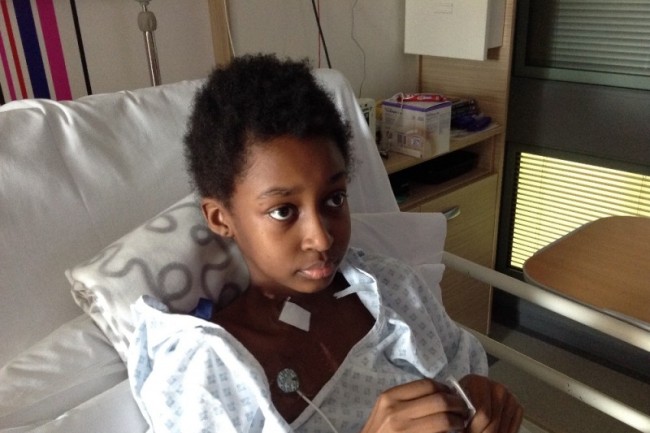 More funds are needed to cover medical bills for 14-year-old Abian 'Abbie' Ntshabele who is battling a rare form of ovarian cancer known as Immature Teratoma. According to her mom, the funds that were raised have depleted and they will be re-starting another campaign this week. "The public has given us more than what we had initially asked for but the funds have run out and the hospital bills are still piling," she said.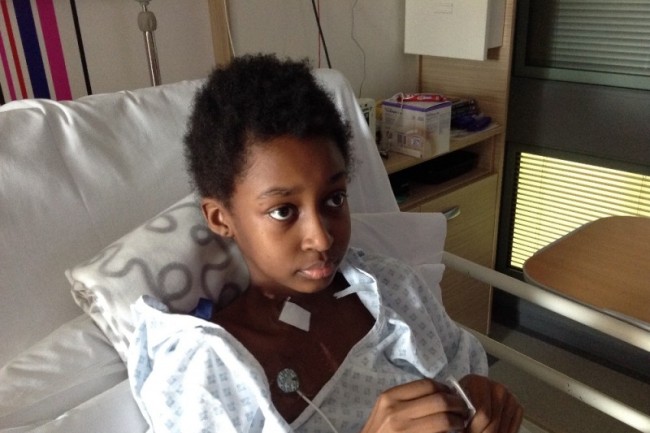 So far Abbie has had;
*4 cycles of BEP chemotherapy in Botswana
*3 surgical resections in Botswana
*1 very complex life saving surgery to remove tumours weighing over 8kg in Newcastle UK
*3 further surgeries to washout the infected fluid collections resulted from the major surgery.
*skin graft to close the tummy wound which broke down due to multiple resections.
*unresolved chest fluid collection needing another surgical procedure.
*frequent hospital reviews,regular CT scans,ultrasounds and X-Ray's to monitor any growth of tumours
ABIAN NTSHABELE
ACC: 62263884291
FNB Main Branch
Account name: Abbie Ntshabele Trust Fund Account
Bank: First National Bank of Botswana Limited
Branch: Riverwalk Plaza
Account No: 621 463 520 50 (for companies)
c/o Moribame Matthews Attorneys.
Email: support@abbiesrecoveryfund.help

facebook:  PLEASE HELP ABBIE GET WELL