News
Accident Involving Botswana Railways Train At Phakalane Level Crossing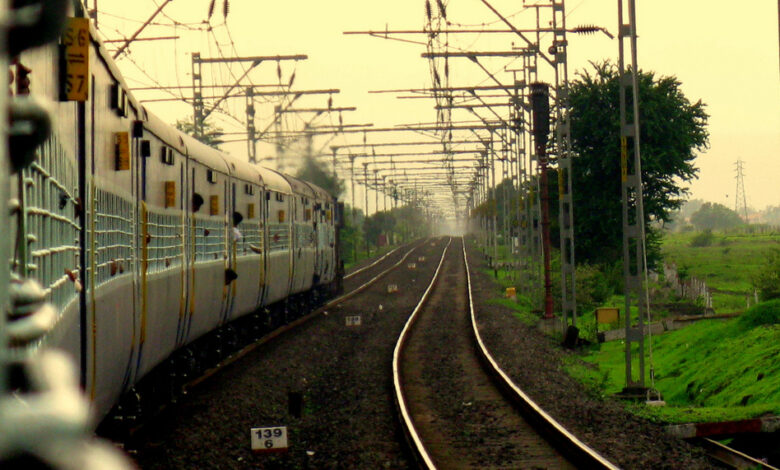 On November 15, 2022 at around 1530hrs, a Botswana Railways North Bound Goods Train collided with a truck at the Phakalane level crossing.
Botswana Railways regrets to inform the public that three (3) crew members lost their lives as a result of the accident while the other crew member who sustained injuries was treated and discharged.
Investigations into the cause of the accident are ongoing and are led by the Directorate of Accident Investigations at the Ministry of Transport and Public Works.