Business
Africa Youth Entrepreneurs Summit 2020 A Success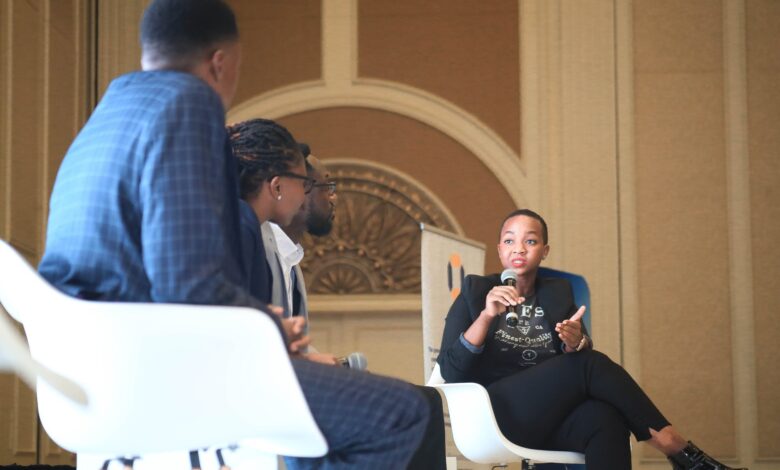 Africa Youth Entrepreneurs Summit 2020 launched to great success last week with delegates from all over the continent coming to Botswana to share insights on entrepreneurship on the continent.
The Summit had Botswana's Minister of Youth, Empowerment, Sports & Culture Development, Tumiso Rakgare, BDC's Boitshwarelo Lebang and Stanbic Bank's Larona Makgoeng.
AYES is a platform created by Connect Circle – a team of brilliant young minds led by Ms Lemogang Senwelo who have been together for three years to see through the seamless execution of this concept of building an eco-system of African Entrepreneurs come to life. In her own regards, Lemogang Senwelo expressed immense gratitude for having achieved a good amount of success and impact such as jobs creation, continuing professional development and market access opportunities to the youth.
Founder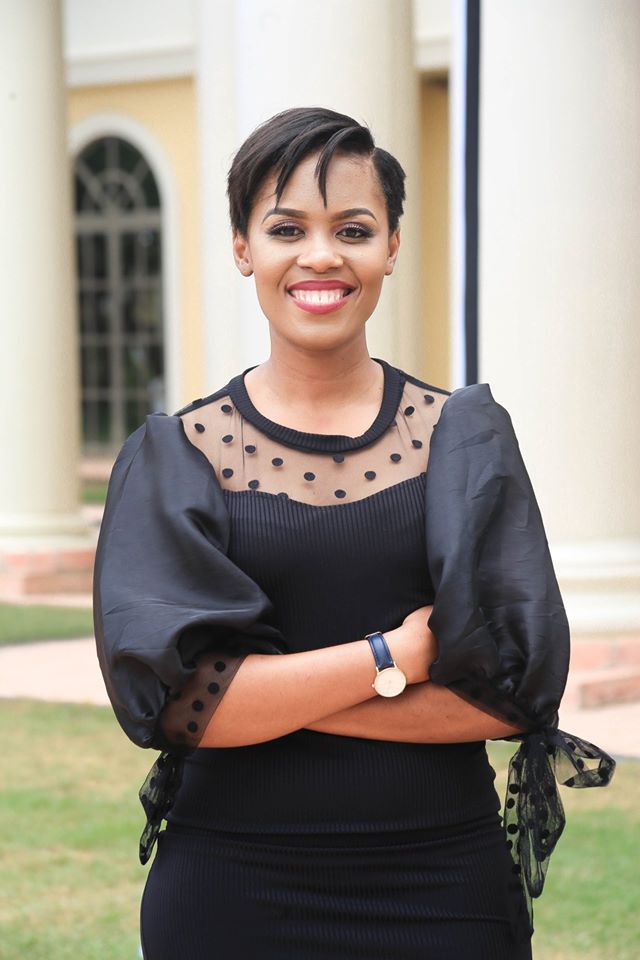 Audience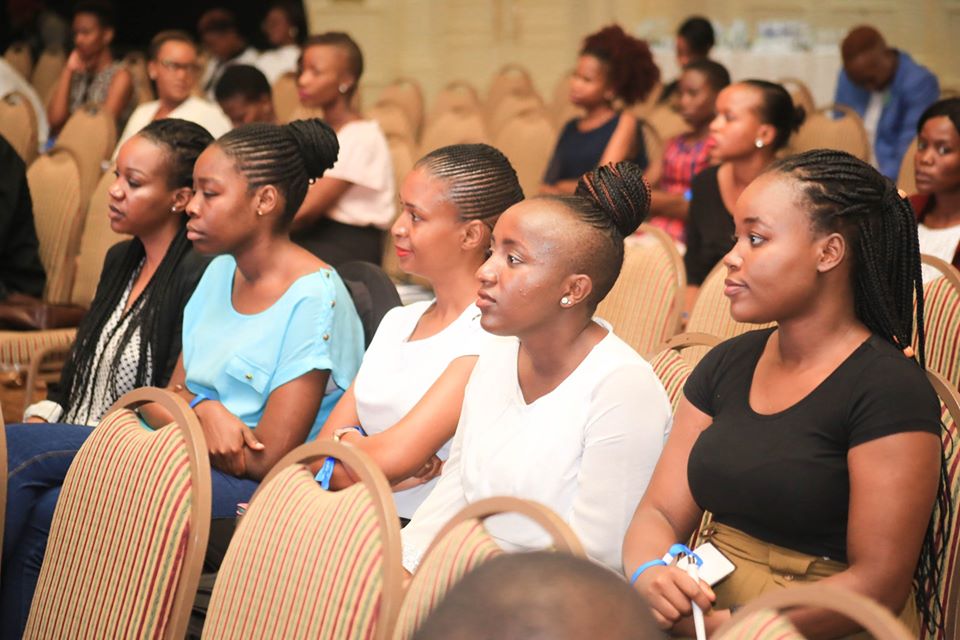 Networking Sessions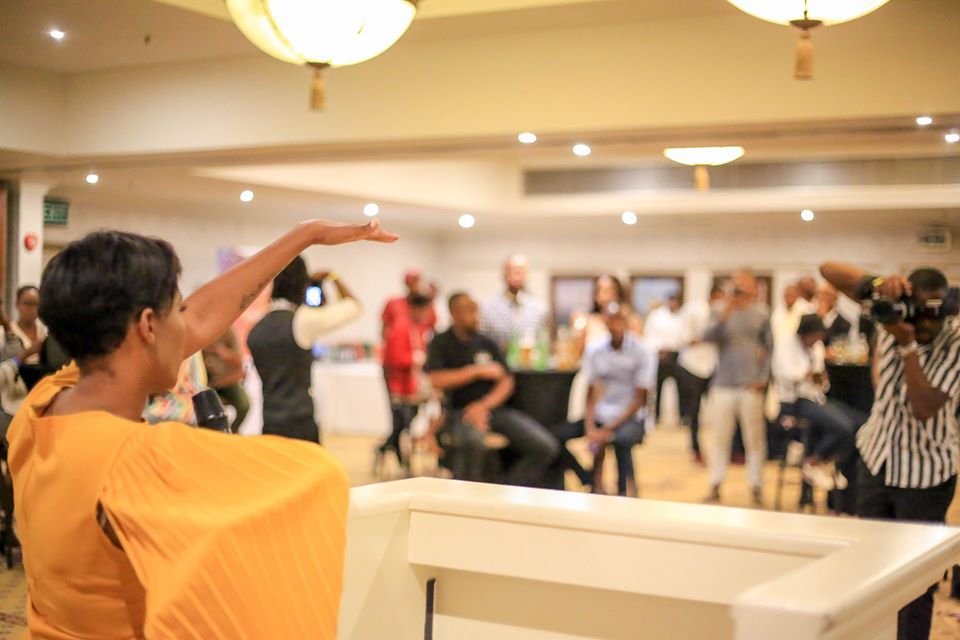 PICS: STOAN RULAGANYANG