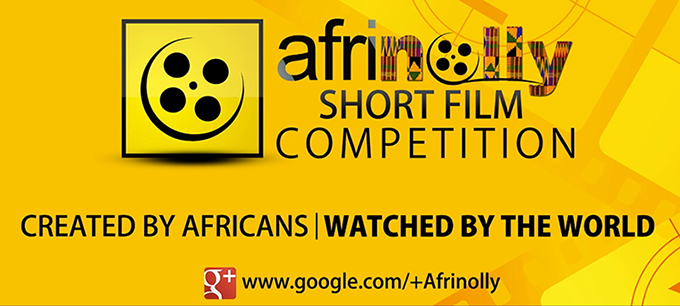 The AFRINOLLY SHORT-FILM COMPETITION is a Unique, Innovative and Youth-focused Competition, with singular concentration on the next generation of African film makers. This Competition is designed to expand the conversations on issues about the African continent by Africans, motivate and reward young and emerging filmmakers who exhibit exceptional narrative skills using short movies and documentary as a medium.


This competition is conceived entirely as an online challenge open to Africans from across the world creating or have created short films or/and documentary films of not more than 15 minutes. Participants are expected to upload their films to a dedicated Competition Website and the finalists would be decided by a panel of jury and public voting.
Our core objective is to empower African youths to tell their own stories from their own perspective and eliminate financial barriers to movies production. We look forward to ultimately creating a new generation of content providers in the Africa movie industry and facilitating business model based on sub-15 minutes contents.
This edition of the AFRINOLLY SHORTFILM COMPETITION is in partnership with respected brands and organizations like MTN Nigeria, iRepresent International Documentary Film Festival and Goethe Institut.
More info @ http://afrinollyshortfilmcompetition.com/upload.php