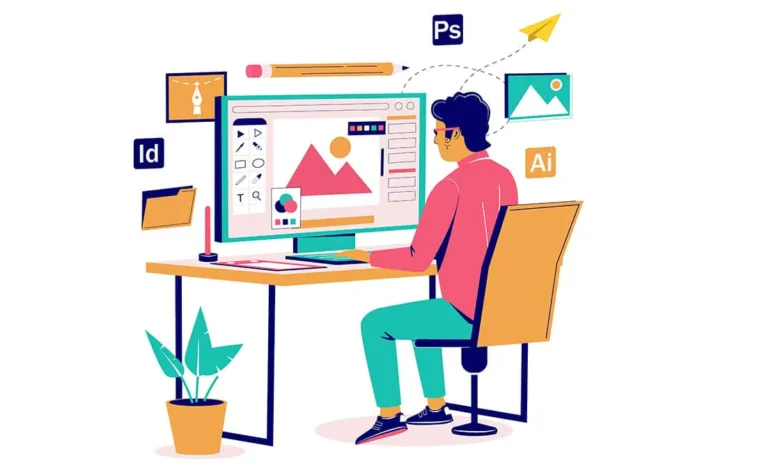 Graphic Designer:
Experience Required: 1 year and above
° Design and create graphics according to the guidelines and instructions.
° Design logo, Poster, Social media Poster, Leaflets, Banners, Brochures, Flyers design etc.
°Continuous study on social media trends and design from all social media assets.
° Generating innovative ideas and concepts.
° Demonstrable graphic design skills with a portfolio.
° A strong eye for visual composition.
° Effective time management skills and the ability to meet deadlines.
Educational Requirements: Graduates from any Varsity.
Skills Requirements:
Adobe Photoshop.
Adobe Illustrator.
send your CV, Certificates,ID and profile to: [email protected]
Contact No. ⁨+267 72 466 568⁩
Closing Date :02 December 2022