News
ALCOHOL CONSUMERS URGED TO ADHERE TO COVID-19 PROTOCOLS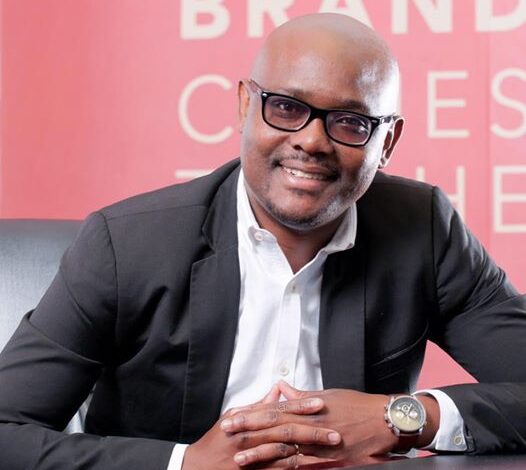 Alcohol Consumers have been urged to adhere to Covid-19 protocols as sale of alcohol continues this week.
Botswana Alcohol Industry Association Chairperson Mothusi Molokomme says since commencement of the sale of alcohol last week, they have noted adherence to covid-19 protocols by both consumers and traders.
However, he expressed concern over isolated cases where incidents of gathering by some liquor consumers had been reported. "Both traders and consumers must always act with caution and foresight," he added.
Molokomme further encouraged consumers to use e-commerce, home delivery services, pre ordering and complying to social distancing when shopping.