News
Trending
Alcohol Industry on verge of closure?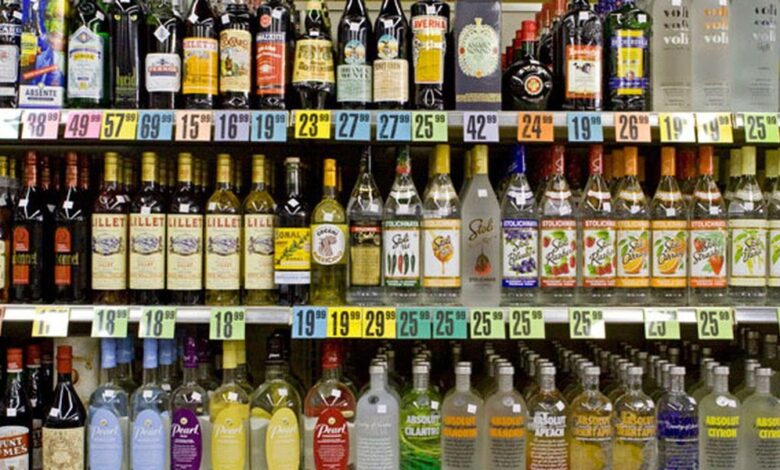 The alcohol might be facing a threat of being suspended once again. It has been established that the demand for liquor is overwhelming the stipulated trading hours. The Ministry of Investment, Trade and Industry has recently complained. According to the Ministry, some liquor outlets trade beyond the set hours.
"The Ministry of Investment, Trade and Industry wishes to inform the general public and the liquor traders that they have observed with great concern that some liquor traders continue to violate Government Notices" the Ministry observed.
Notices Number Seventy-five (75)- published on 26 February 2021 and Number Eighty-seven (87)- published on 5 March 2021 under Emergency Powers Regulations 2020 outlined how liquor traders should operate. The notices detailed the trading hours, and days for different outlets.
According to the two mentioned notices, no liquor is served in restaurants except between 1000 hours and 1800 hours from Monday to Friday- the liquor should be consumed off premises; Bar liquor, Liquor Deport, Bottle Store and Club Liquor licensees are authorized to sell liquor for consumption off premises from 1000 hours to 1800 hours from Monday to Friday; Wholesale Liquor and Distributor Liquor licensees are authorized to sell liquor only between 0800 hours and 1700 hours on Monday to Saturday; Traditional Beer brewed at home is be sold on Monday to Friday between 1000 hours and 1700 hours
The above include public holidays falling between Monday and Friday. Moreover, Discotheque/Nightclubs and Temporary liquor remain closed. However, it has been observed that some traders disregard the aforementioned.
The regulations were set up in an effort to curb the spread of the Corona Virus Disease (COVID-19). The sale of alcohol has been suspended before due to non-compliance with the set regulations, a move that hit the alcohol Industry hard, resulting in Million Pula losses. The government mentioned that the resistance led to hiking of COVID-19 positive cases.
As the non-compliance trend resurface the Industry is yet again in danger of being axed.