Celeb News
"Alcohol Was Just A Tool I Used To Hide, It Doesn't Work"- Kaone Kario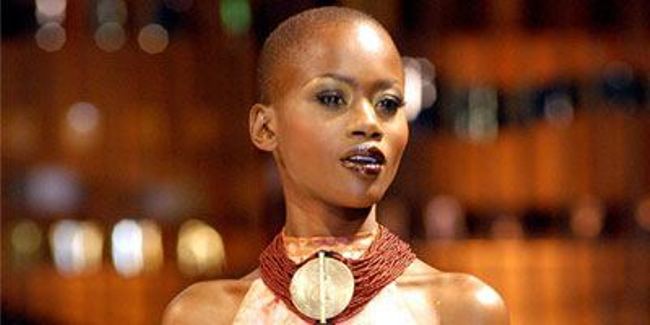 Our very own supermodel Kaone Kario has been sharing heartfelt messages about alcohol usage on her Twitter account today. The Nokia Face of Africa past winner says her quitting alcohol was one of the best decisions she has ever made. and that it can get in the way of ones awesome. This is a powerful message from a very influential and successful Young Motswana woman.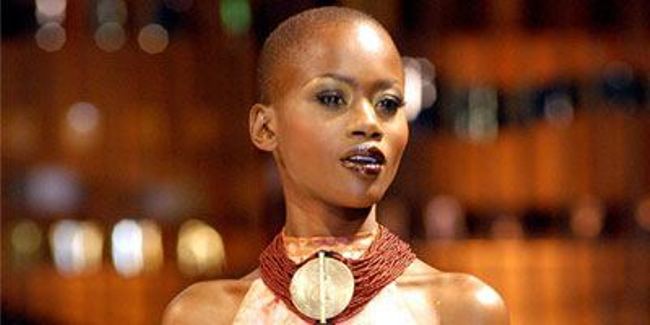 "If you want to quit. Don't tell anyone. Some comments could derail your mission," she continued. This is very true, more-specially for young people, you get all sorts of negativity from your peers, whose main aim is to see you fail in life. Kaone went on to sensitize people that as much as alcohol is widely accepted, it remains a drug. It's an uncomfortable thing to admit to self and face.
Our government has even put a levy on alcohol to try to curb alcoholism, but it seems we continue to binge drink. We applaud Miss Kario, to use her social status to find it fit to address one of the most important issues that this country is facing. We are also proud and happy for her that she is a living example. Bravo Kaone, you are not just a beautiful face, you have a purpose.