Celeb News
Becker Gets A Suspended Sentence For Threatening To Kill Berry Heart.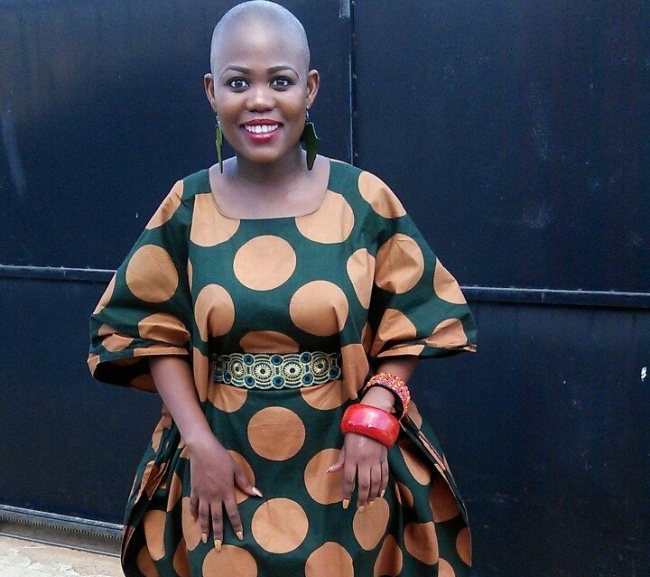 Allen Becker should consider himself lucky after being in custody for threat to kill and racial attacks . He was charged with a single count of threat to kill and sentenced to two years imprisonment wholly suspended for three years provided he does not commit a similar offence.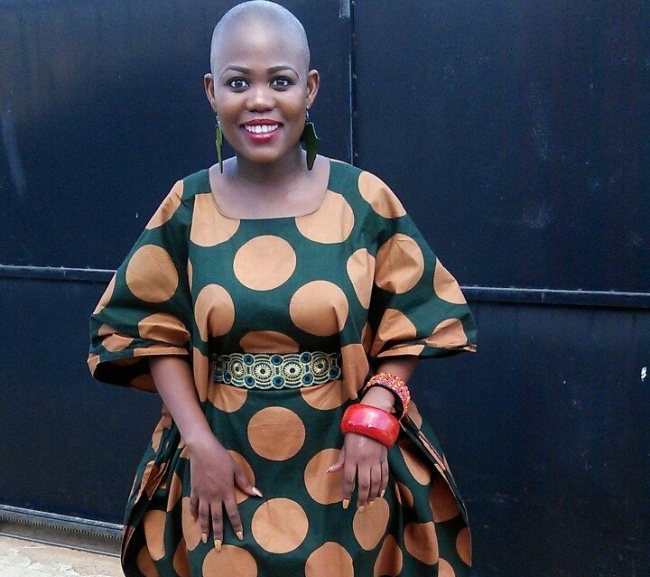 In a case that has been closely followed by the nation, Mr Becker threatened to kill Berry Heart, following a brawl between the two last year in Kasane. He has been remanded in custody for the past 14 days while awaiting sentencing. Since he was a first offender with no previous convictions he was spared jail in appropriate circumstances.
Most of Batswana are not happy with the sentencing, they feel he should have been jailed. Although the sentence is suspended, the conviction stays and a criminal record file stays. One mistake, the convict will be in for it. The message has been sent, Botswana has no place for racists!