His anticipated 2nd album Envelope which he made from his head will be ready for consumption on the 28th September, but the Ke lekhete hit maker has just dropped a single from the album. Bilhazia was debuted this afternoon when ATI made an appearance at Yarona FM.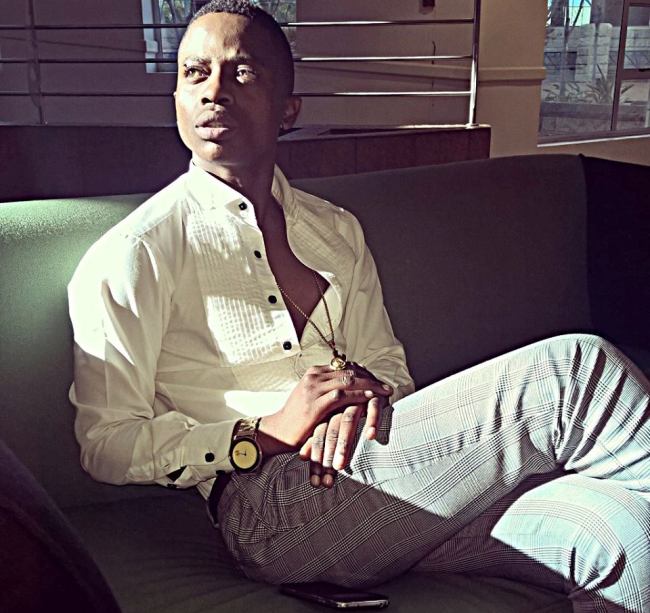 This versatile artist has been marketing his new single the best way he could, and now his hard work has paid off, as Bilhazia seems to have been received well. "I just need 250K for marketing my next album our song and other musical projects," he announced last month on social media
He is often labelled as a rebel, some are convinced he is satanic but one thing for sure is ATI is on top of his game. Born Atlasaone Molemogi, this artist may be one of the youngest and most promising talents in Botswana but he's definitely hailed as a breather in the hip hop music scene. His mix tape, which was titled Batho Bame, was his first introduction to Batswana as a recording artist and it became an instant hit that helped grow his fan base.