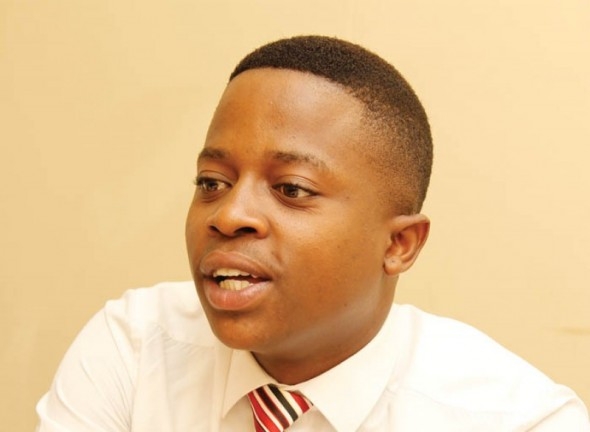 ATI fed up with Master Dee. The famous "Khiring-Khorong" hitmaker says he is sick and tired of the famous former My Star judge, and shared his frustration through social media.
Atasaone Molemogi, popularly known by his stage name, ATI, explained how Master Dee, real name Keabetswe Sesinyi, keeps showing up at his residential home despite him making it clear that he has no intentions of discussing anything with him. "10 years after he told me i couldn't sing now he wants to help me after getting a following bigger than our corrupt government," Molemogi wrote. "I told him i didn't like his behaviour, Batho motho keyo gatwe Master Dee hake gana o nketela ka go lletsa mama".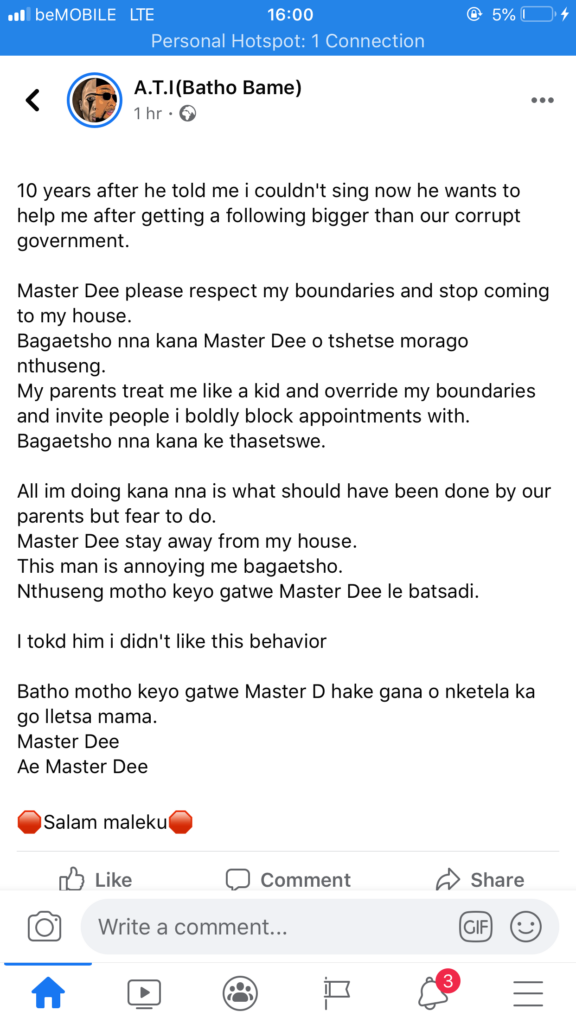 ATI has been in the music industry for over a decade with multiple hits. His latest project, "Stimamolelo" was inspired and gained momentum as a result of his recent arrest in the month of June following an incident where he was taking photos in-front the State house. He was charged and spent a night in jail but would later be released and the charges against him dropped. Moremogi is advocating for change and challenging the current order, increasing his popularity in the community.