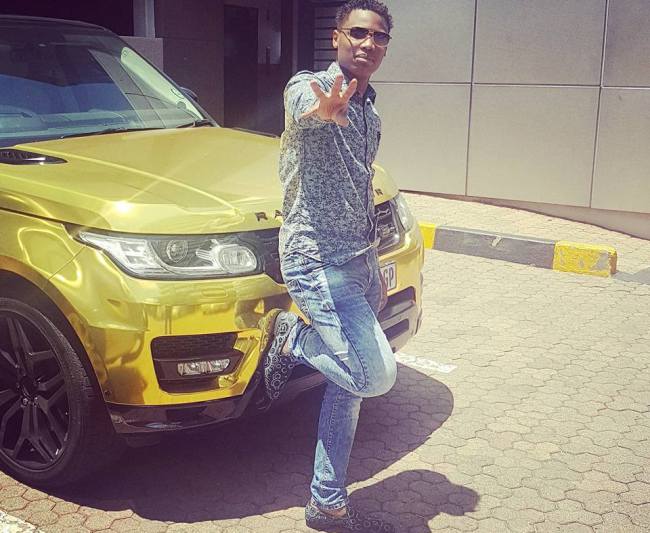 South African billionaire Ref Wayne has been the latest talk of town since arriving last week to introduce Forex Trading in Botswana at GICC. There was a lot of criticism on social media as some declared him a fraud who uses Forex Trading to benefit himself. Award winning singer, ATI is among the people who are skeptical about Ref Wayne and his businesses.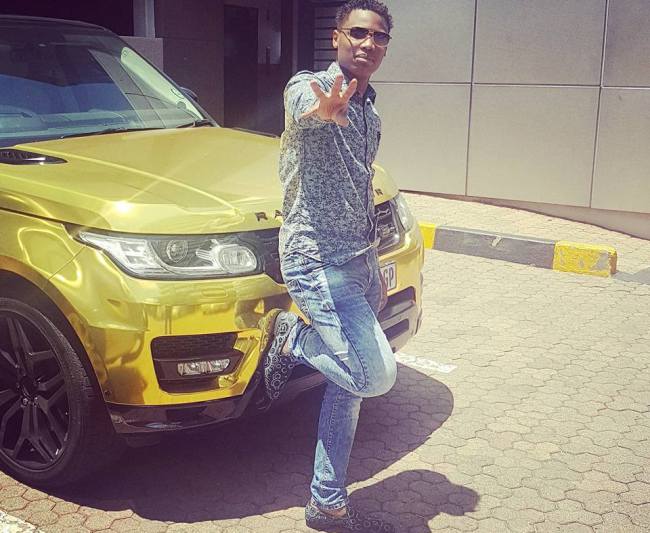 "I am warning you desperate Batswana who think wealth is what goes through their eye. Billionaire Ref Wayne is a con man WATCH OUT!! WATCH OUT!!"he warned. This South African youngest billionaire is always showing off his expensive assets on social media and believes that by so doing he inspires other people to work hard.
"Regardless of the criticism- Hundreds of People gathered inside and outside of the GICC as Ref Wayne introduced Forex Trading and Digital Currency. The cost of his classes are FREE. We don't even ask for a cent!" a message from his Facebook page. Ref believes he stands for truth and complete liberation and shall not stand back and see his people die of poverty and hunger nor shall he budge or fear to make CHANGE. Whatever the case, we hope those who invest do thorough research.