Celeb News
ATI Working On Starting A Stationery Business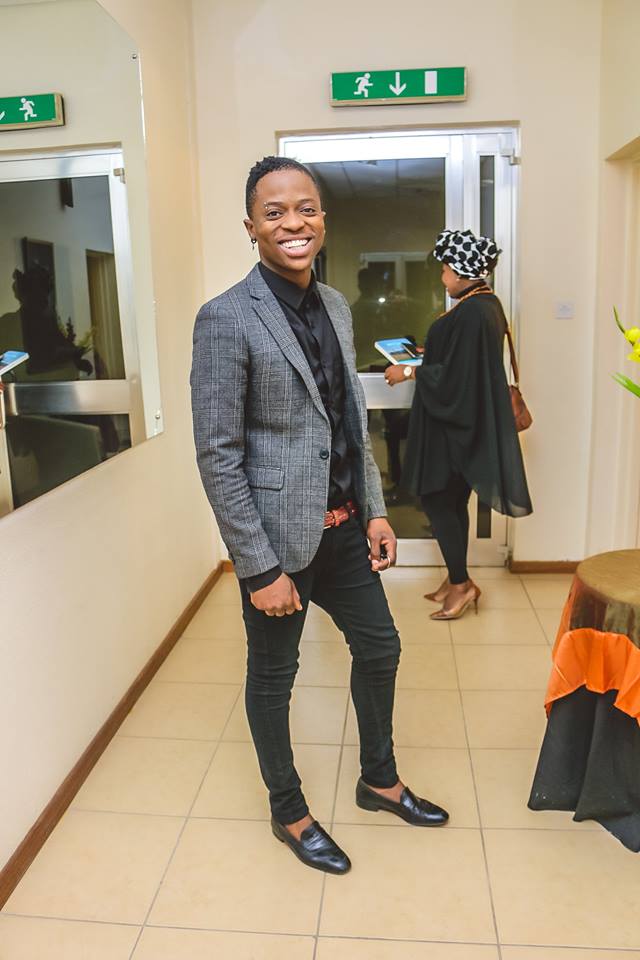 ATI Working On Starting A Stationery Business
Rapper ATI has shared before that he wants to spread his wings and go into business. The star stated  that one of his plans is to sell and distribute branded pens, pencils and school bags pointing out that many students look at him as a role model hence the idea to create products bearing his brand.
e has told the media that people believe that since he gets a lot of shows, he makes lots of miney while he actually spends most of it in perfecting and improving his craft.
The khiring khorong hitmaker who is also an ambassador for BTC has said that he wants his brand to be in the likes of Choppies stores which was started from humble beginnings until it spread its wings around the country and across Africa adding that once he has made his business foot marks so far as his music and branding is concerned he will then relax and enjoy the fruits of his hard labour," he said.