Music
Babes Wodumo Is In Town!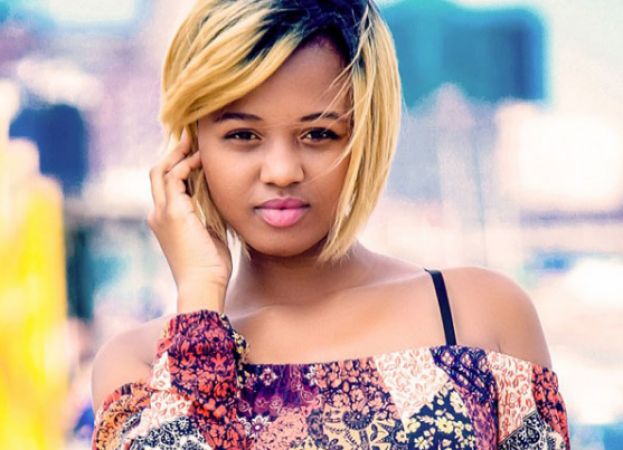 Babes Wodumo arrived today in the country to headline the Orange Togetherness Celebrations Tour music festival. The star posted a pic on her Instagram announcing that she is on her way to the show which will take place today at the Stanbic Bank Piazza in Molapo Crossing. Her fans cannot wait to dance Wololo tonight.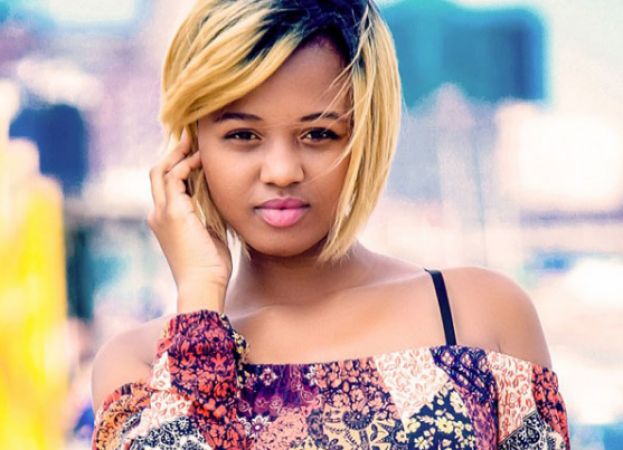 Babes Wodumo is the currently one of the most celebrated musicians this year,and some people are even comparing her to the late Lebo Mathosa.. Signed under Durban's Afrotainment record label, her song WOLOLO is currently dominating the airwaves, not only in South Africa but also in Botswana. Her dance moves are electrifying and leave fans asking for more.
Over the past few months the popular nationwide Orange Togetherness Celebrations music tour has partied with Batswana in Maun, Palapye, Tsabong and most recently Jwaneng. Among other performers stands out Mokgoro of Hlomela fame, Dramaboi, T.H.A.B.O and Mapetla, BK Proctor, BanT, SCAR, Amantle Brown, DJ Kuchi, DJ Gouveia and Mr O.