Lifestyle
Trending
Best 5 Resorts in Botswana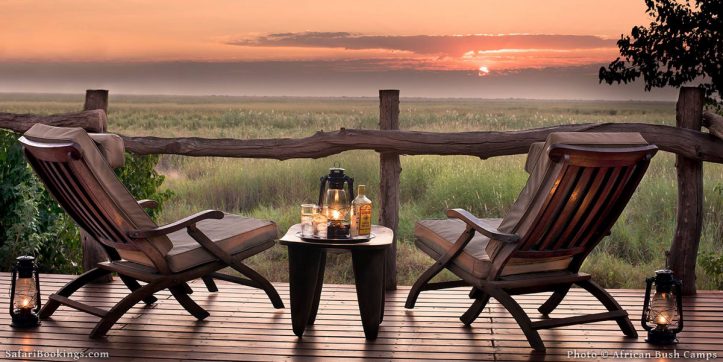 There are many game resorts in Botswana, especially in North-West region and the Kgalagadi, not forgetting Gaborone.
However we chose the following as some of the best;
Camp Kuzuma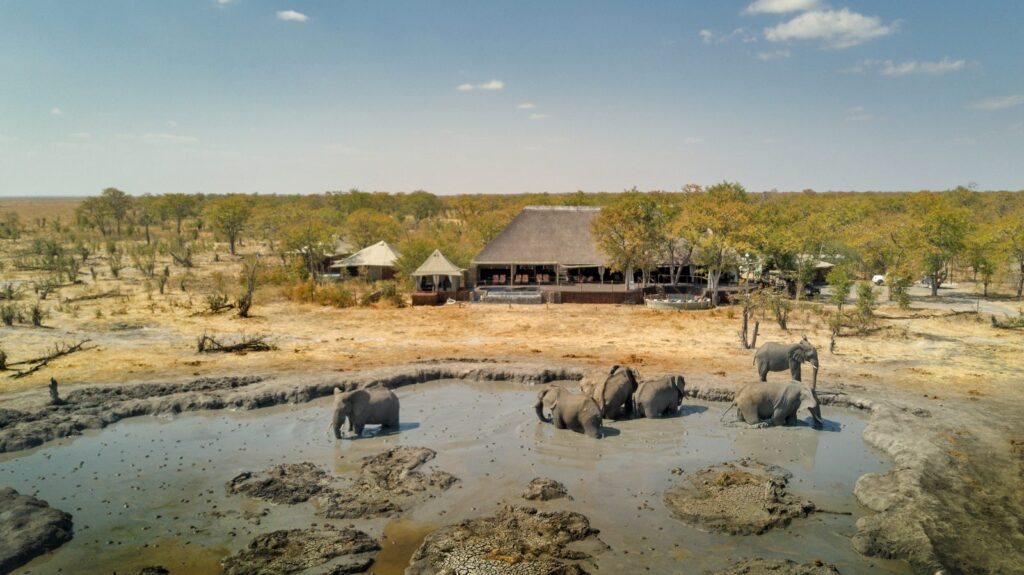 Situated in Kasane, Camp Kuzuma is one of the best places to go to for your vacations. If you want a breath of fresh air, and the feel of nature, Kuzuma is the place to be. The camp is strategically positioned in a forest of Mophane trees. Offering you a perfect spot to appreciate both the flora and the fauna. Actually, there are One hundred and ninety-six (196) bird species that live in that same bush. With its proximity to waterhole, you can just view the animals and the birds without having to go out to cruise. "Kuzuma means 'hunter' in Botswana's indigenous language but the only shooting in the area is with a camera lens." the Camp management asserts. The Camp is only an hour drive from the Kasane airport.
Cresta Mowana Resort and Spa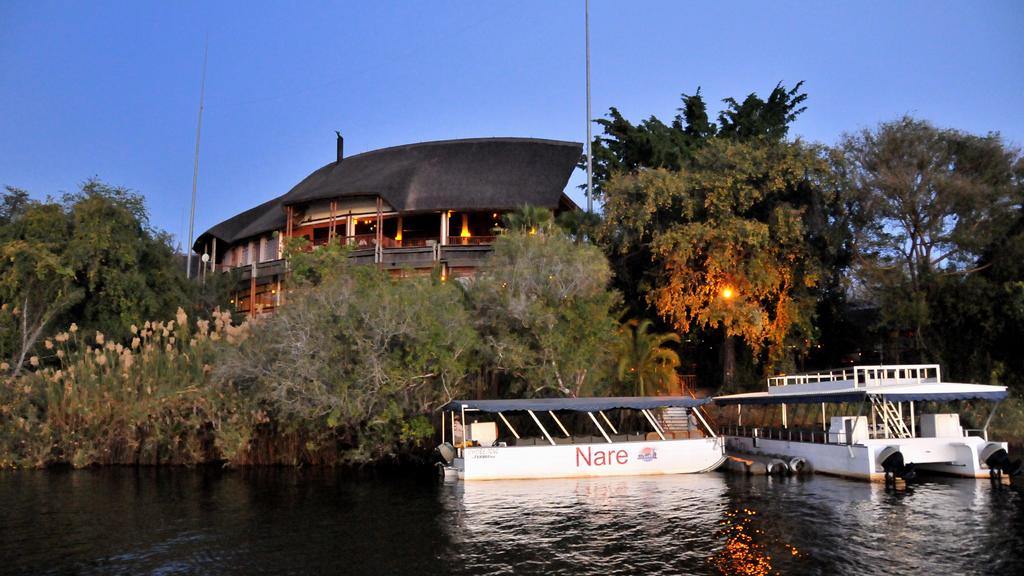 Cresta Mowana is located in Chobe, it is within about Ten kilometers (10Kms) close to Camp Kuzuma. Even though the two (2) are direct competitors, there is for sure enough fish in the sea for everyone. Cresta Mowana is closer to Chobe National Park, which gives you value for your money as you have a chance to go out and see all the animals you always wished to see, all at once. Cresta Mowana prides itself with preparing and serving its customers with 'African-inspired' menus.
Ngoma Safari Lodge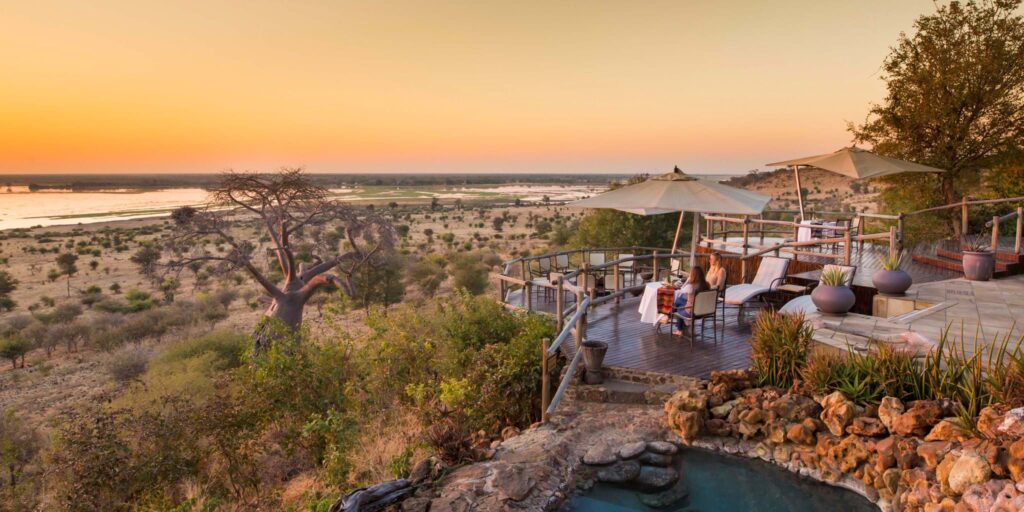 Are you a fan of sunsets? Then look no further for your holiday resort, Ngoma Safari Lodge is here for you. Located on the edge of a plateau, Ngoma Safari Lodge offers endless views over the seasonal Chobe flood plain. It also bears witness to magnificent sunsets. The Lodge is located in the Chobe Forest Reserve in Western Botswana. If you want to escape busy and noisy roads, and Villages, Ngoma offers just that. Though private, the lodge is very accessible by road.
Sable Alley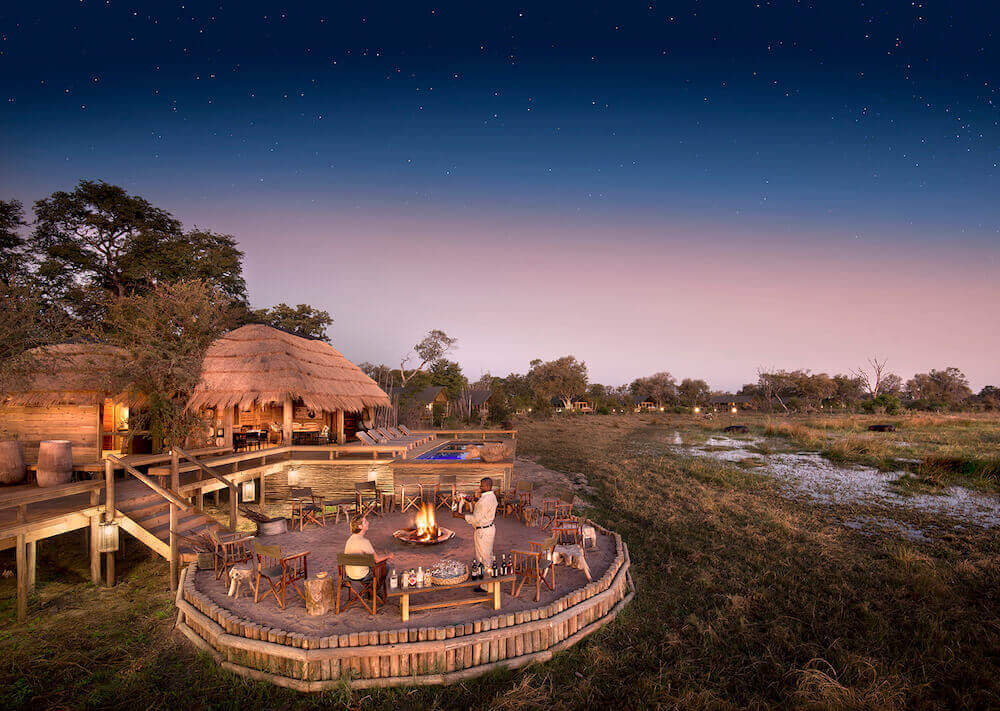 Sable Alley is a stone throw (100m) from the Okavango Delta and close to Eight Kilometers (8kms) from Moremi Game Reserve. Located in Khwai Private Reserve, staying at Sable Alley means you are at the oasis of wild animals. Though you can perfectly view the wildlife from the comfort of the lodge, it is especially magical to go out cruising. You can go for game drives, dugout canoe, or game walks if water levels are low.
Peermont Walmont Gaborone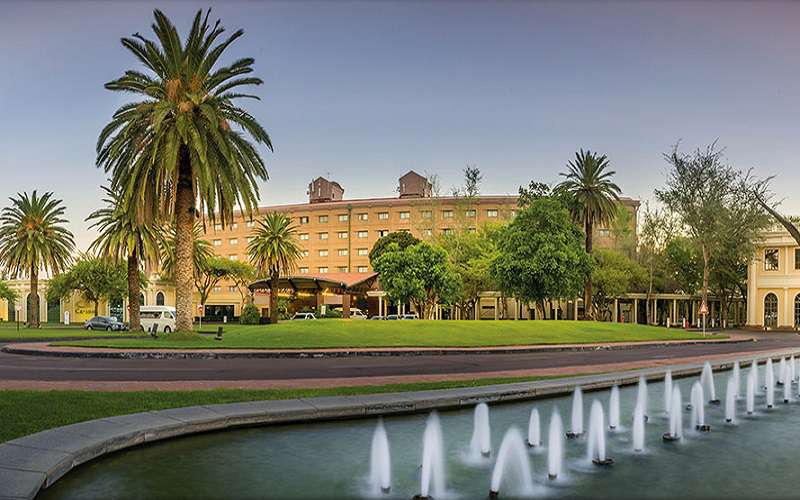 Located in Gaborone, Peermont Walmont – Gaborone is connected to the Gaborone International convention center. Game City Mall and River Walk Mall are also close by of you are on a shopping spree. With close proximity to the National Museum, Madikwe Game Reserve and Gaborone Dam, Peermont is perfect for both business and leasure. You can also spend some time exploring the area's activities, including golfing. The hotel highly values efficiency, comfort, luxury and privacy.