News
Beware of fake police officers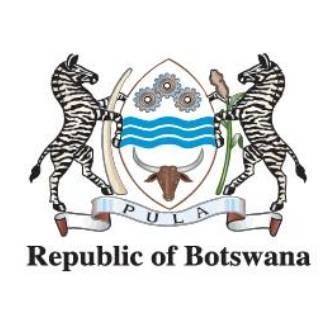 The Police would like to reiterate their previous warnings to members of the public about fraudsters who go around swindling the latter large sums of money with the pretext that they a investigating cases involving some stolen cash.
Members of the public continue to fall victims to these criminal syndicates. As from January to March this
cases of this nature were registered ac
country where victims were swindled over (One
Million, four Hundred Thousand Pula (P1 400 000.00).
The criminals target mostly the retirees at shopping malls and Automated Teller Machines (ATM's).
Investigations reveal that in a number of cases the victim is approached by one person who is part of a
syndicate who would then pretend to have picked a substantial amount of money close by. In instances, they would claim to have found cash near the victim's car and further request for a lift to take the money to the nearest police station, A proposal would then be made by the criminal to the victim that the money be counted and shared in an isolated place.
On the way, as they stop to count and share the money, a criminal syndicate claiming to be CID officers
aligning some case of stolen money would then approach them. The take CID officers would end up
taken the car occupants to hand over all the cash in their possession, including bank cards and
personal Identification Number (PIN). In addition, the victim will be directed to switch off their phones. They tell you they have gone to the police station , in the meantime, the suspects would withdraw money from the victim's accounts.
The police, therefore, would like to advise the public that under no circumstances would the Police ask
for one's bank Personal Identification Number (PIN). Members of the public are urged to call 999
immediately, if they meet such characters.