Celeb News
Botswana Celebrities Who Made It Big In Foreign Lands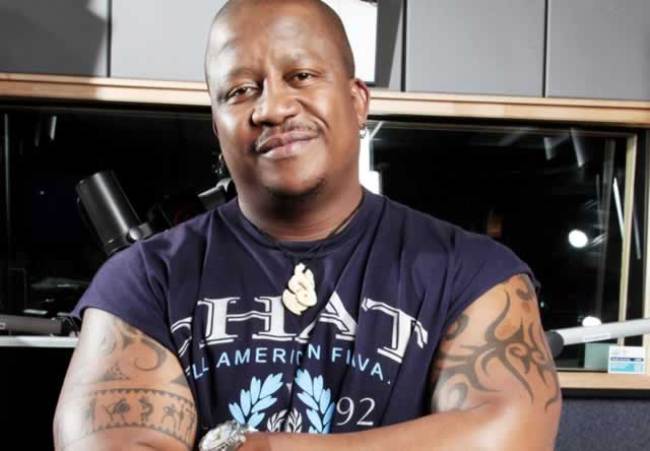 You cannot even begin to believe they were born in Botswana, these celebrities have taken the entertainment sector of the countries that they are based in by storm. We are proud of them because no matter how far they go, they remain grounded and never forget where they come from, here is a list of some of them.
1. Connie Ferguson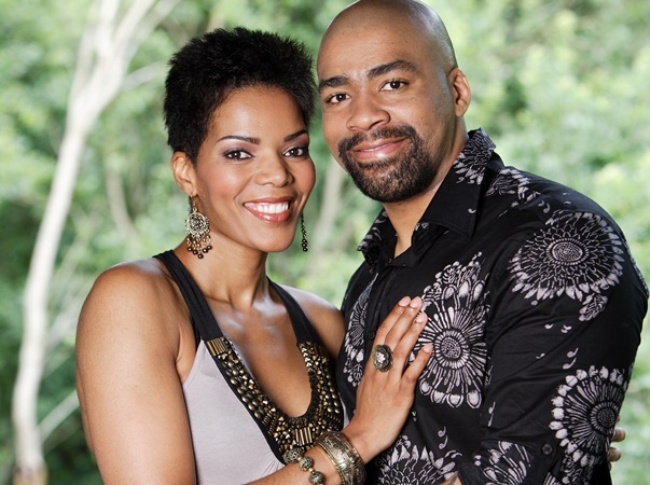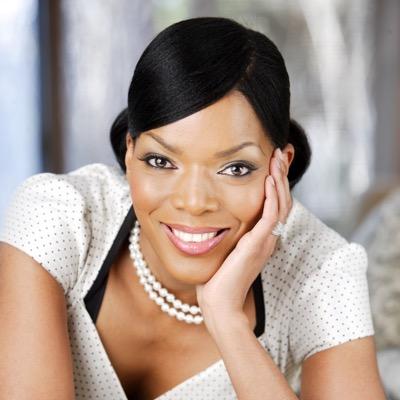 Connie Ferguson is a South African based actress famous for acting as Karabo Moroka for about 16 years in the soap Generations and subsequently as Mavis Mabaso in Rockville which she created with her husband, Shona.
2. Shona Ferguson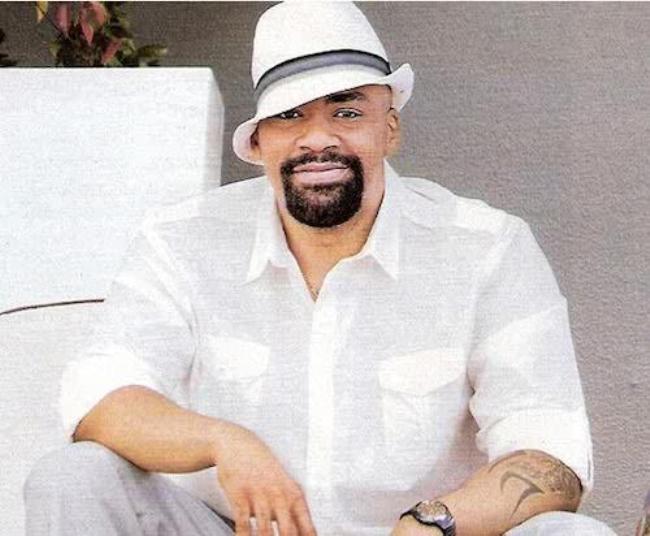 Born and raised in Botswana, Shona Ferguson  started his journey into the world of entertainment in Lesotho as a club DJ at The Palace Hotel Night Club in 1992. Ferguson is married to a fellow Motswana and actress Connie Ferguson also based in South Africa, His love for the arts and music led to the registration of Dragon Heart Promotions cc in 2003, a company he co-owns with his wife and business partner Connie.
3. DJ Fresh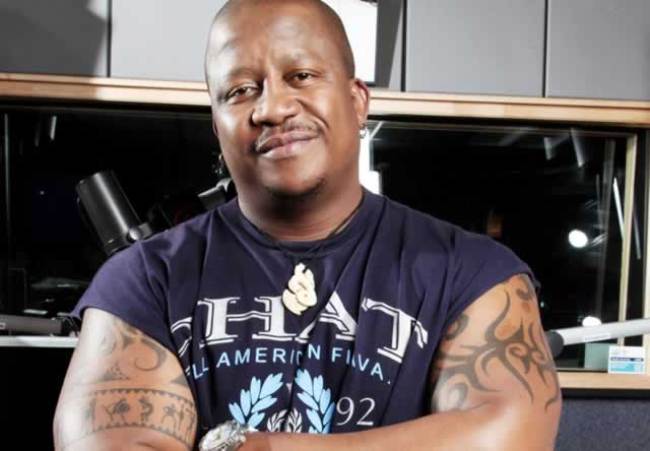 Born in 1972 in Botswana, Thato Sikwane nicknamed, 'DJ Fresh/The Big Dawg' is a DJ and businessman.  He became known first for his breakfast slot on radio station YFM (which he hosted for eight years) and later as the host of the Drive Time (16h00 – 19h00) on 5FM. He is also the Owner of Big Dawg Productions.
4. Kaone Kario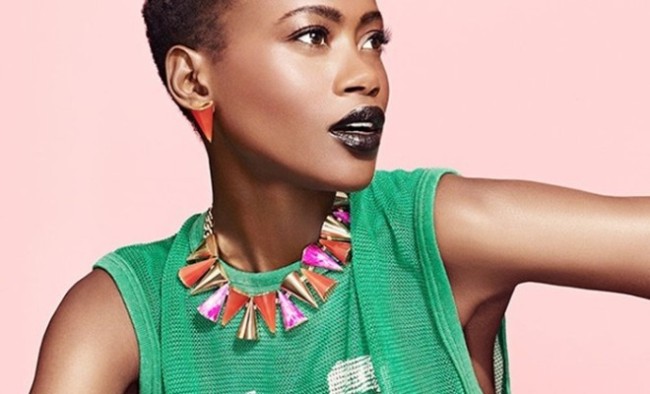 Botswana's modelling export Kaone Kario, who had been based in Cape Town since winning the 2005 M-net NOKIA Face of Africa, has now relocated to New York and has lately been expressing her excitement and joy on her blog and tweeter about her New York experiences.
5. Mpule Kwelagobe.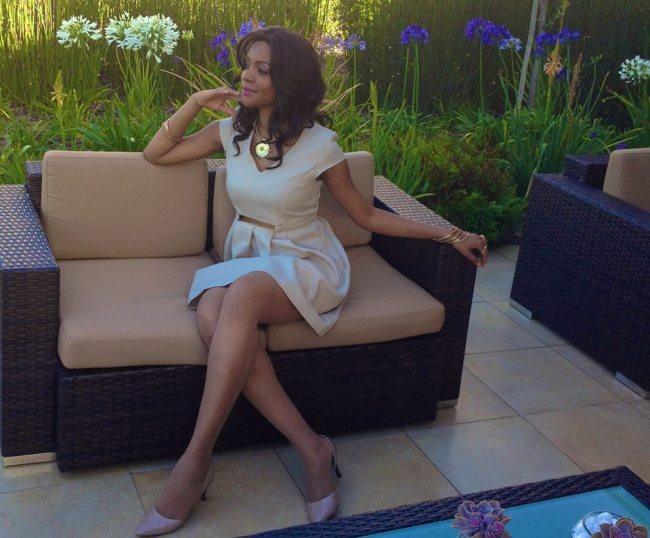 Mpule Keneilwe Kwelagobe  is a business woman, model and beauty queen who was crowned Miss Universe in May 1999 in Trinidad & Tobago. She was the first African woman to win an international beauty pageant title. She is based in the US.
6. Lerato Ragontse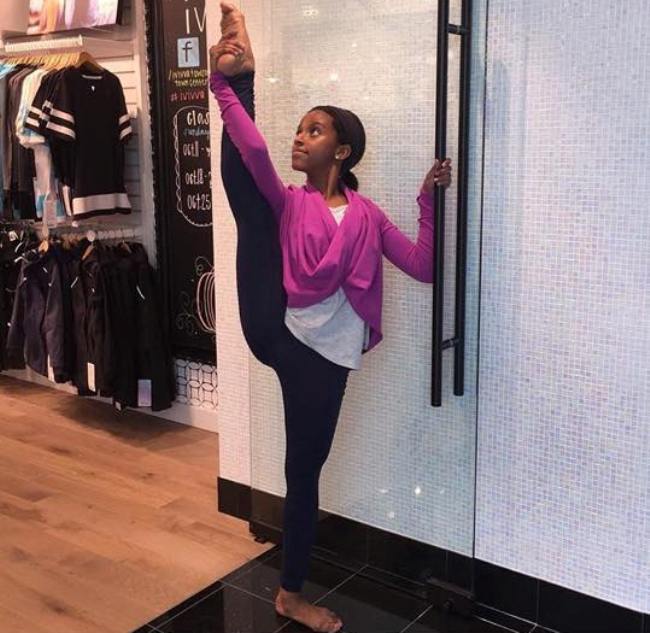 13 year old Lerato Ragontse who is based in Baltimore in the US with her family, is making a name for herself abroad as a ballet dancer of note. Lerato, who dances competitively in America won a scholarship for ballet, competing at NYCDA (New York city dance alliance) and placed well in several other competitions in her solos and group performances.
7. Tsotso Ngele
Born in 1990,in Mogobane Mogakolodi Ngele continues to make a name for himself in South African football. The Zebras National team player, played at Platinum Stars, before joining the mighty Mamelodi Sundowns this year.He has been hailed by both the local and South African media as one of the best players.