Entertainment
Botswana Diamonds Used In $5 Million Miss Universe Crown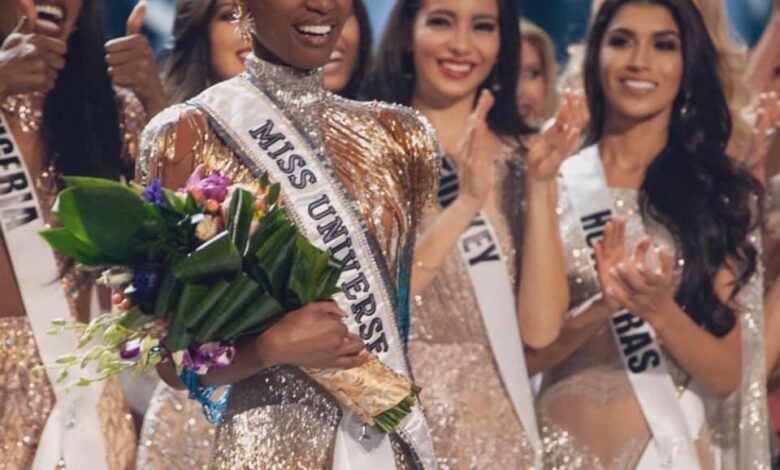 Sightholder Mouawad has unveiled the $5 million crown created for the Miss Universe competition.
The 18-karat gold creation, called The Miss Universe Power of Unity Crown, is set with over 1,770 white diamonds. The headpiece also features three yellow diamonds from Botswana including a 62.83-carat shield-cut canary yellow stone at its center.
Botswana is home to some of the world's greatest diamond mines and highest producer of diamonds by value in the world. One of the world's largest uncut diamonds ever discovered was recently unearth in Botswana. The discovery of diamonds in the late 1960s greatly changed Botswana's economic landscape and continues to do so today.
May we continue to unearth and take more precious stones to the world.