Employment
Botswana Havard accounts institute wants an accounts intern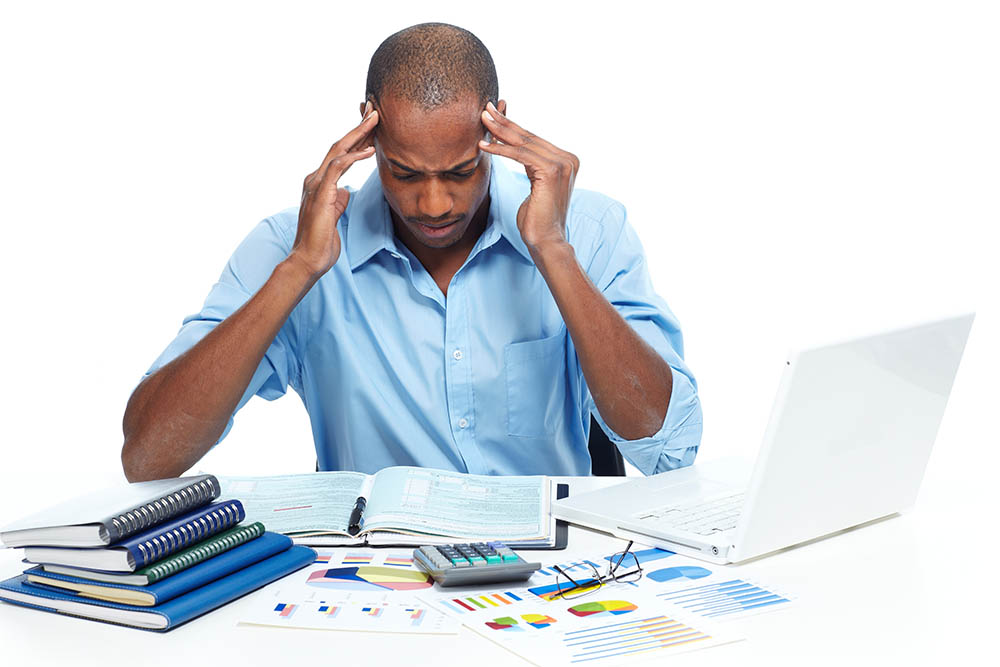 ACCOUNTS INTERN

Overall
Botswana Harvard AIDS Institute Partnership is a collaborative research and training initiative between government of Botswana and the Harvard School of Public Health. BHP is dedicated to fight HIV/AIDS and related public health challenges through collaborative research, education and capacity building. We seek assertive, result oriented, strategic thinker with good interpersonal skills to join our finance department as a Trainee.
The incumbent shall perform accounting and clerical tasks related to the efficient maintenance and processing of accounts payable transactions in line with departmental procedures and existing Accounting procedures and practices. The Incumbent will be expected to:
Prepare payment vouchers in process to making payments
processing cheques and online payments
management of accounts receivables
bank reconciliations for the LTOA account
management of withholding tax
Requirements
Must possess an accounting degree/AAT or equivalent qualification.
Must be well organized, a self-starter and team player
Thorough knowledge of applicable accounts payable/general ledger systems and procedures and financial chart of accounts
Ability to communicate effectively, interact with employees and vendors in a professional manner
Ability to work independently and with a team in a fast-paced and high volume environment with emphasis on accuracy and detail orientation
Closing date and application instructions
Qualifying candidates should forward their detailed application to:
Program Administrator
Botswana Harvard AIDS Institute Partnership
Private Bag BO320
Gaborone
Closing date: 30th November 2018
Only shortlisted candidates will be contacted.