News
BOTSWANA HOSTS THE ASSOCIATION OF NATIONAL OLYMPIC COMMITTEES OF AFRICA (ANOCA) ZONE VI ANNUAL GENERAL ASSEMBLY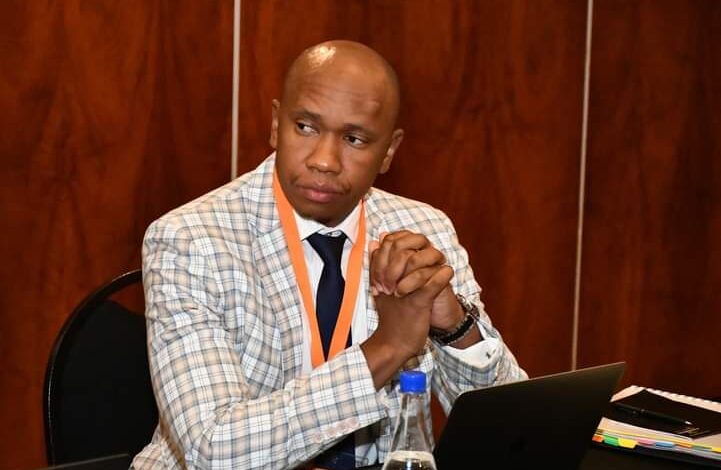 As a member of ANOCA ZONE VI, Botswana is currently hosting the ANOCA ZONE IV Annual General Assembly (AGM) in Gaborone, Botswana.
The Association of National Olympic Committees of Africa (ANOCA) unites the fifty-four (54) National Olympic Committees of Africa, as an affiliate of the International Olympic Committee. It is currently headquartered in Abuja, Nigeria, and is mandated to service sport, youth, human development and promote Olympic values.
A short opening ceremony was held earlier this morning and was officiated by the Mayor of Gaborone City, His Worship Austin Abraham .