Education
Botswana Joins The World In Celebrating Teachers!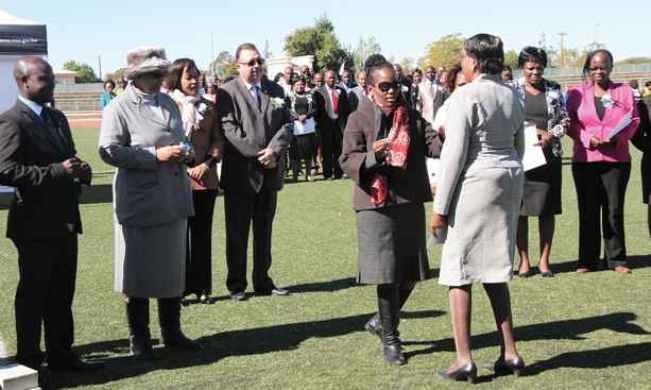 Botswana just like the rest of the world has marked this day to celebrate the pillars of the nation-teachers. This year's Botswana Teachers Day celebrations will be held under the theme Teacher: A Change Agent for Globally Competitive Human Resource and Economic Diversification. The celebrations which are hosted by the Kgalagadi Region will be held tomorrow in Kang.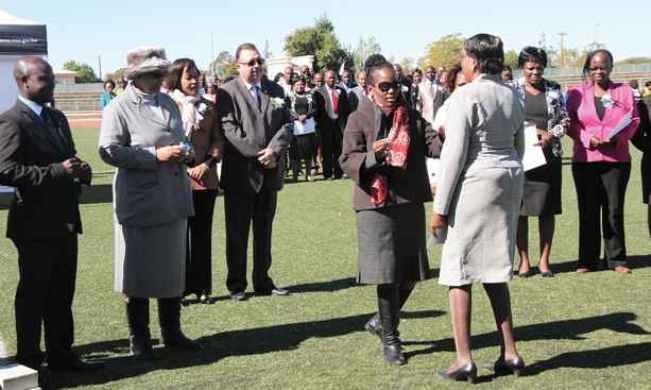 The Ministry of Education and Skills Development says during the celebrations, 96 teachers will be awarded medals and certificates for their distinguished service in the teaching service. We all have that one particular teacher who has had an impact on our life, this is the time for us to show appreciation.
This is a United Nations observance day. Different countries throughout the world do not necessarily observe Teachers Day on this particular and may use other days which may be designated on a national basis. However, the majority of countries do observe the day on this date with numerous activities which celebrate teachers and their contribution to their national development and growth.