News
BOTSWANA RECORDS SEVEN NEW CASES OF COVID19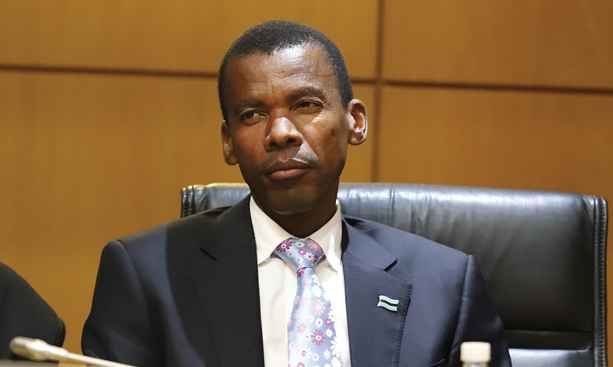 BOTSWANA RECORDS SEVEN NEW CASES OF COVID19
Minister of Health and Wellness Dr Lemogang Kwape says Botswana has recorded seven new cases of covid19. The cases are as follows
A 50 year old police man who was from the UK
37 year old woman and the husband on quarantine at Cresta
A health worker who was based at Block 8 clinic and yesterday was on duty at Parliament session assisting there
28 year old man
34 year old man in Masunga who traveled to UK, he is now in Siviya and contact tracing is underway
53 year old man traveled to Pretoria .
Minister Kwape has urged the nation to remain calm, and continue to take advice from health officials. He said health professionals will also advice Parliament on how they are to proceed considering that some of the members interacted with the health worker.