News
BOTSWANA REGISTERS 3 COVID19 CASES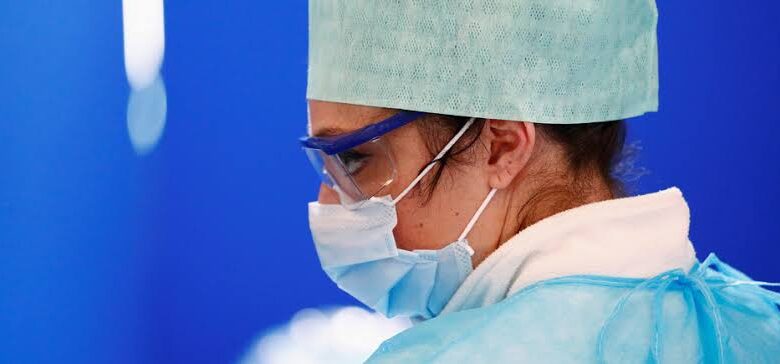 Botswana has registered 3 positive covid19 cases. This announcement was made by the minister of Health and Wellness Dr Lemogang Kwape during a live broadcast on Botswana Television. The three, two males and a female had travelled to the United Kingdom and Thailand.
Minister Kwape says the three are kept in isolation at the Sir Ketumile Hospital and other secure places.
'We have now moved from prevention to containment, in the past we have preached prevention but not that we have cases we have moved to prevention and containment at the same time,' he said.
He encourages Batswana to follow the instructions that have been given by the Ministry of Health.