Business
Trending
Botswana's top 3 economy sectors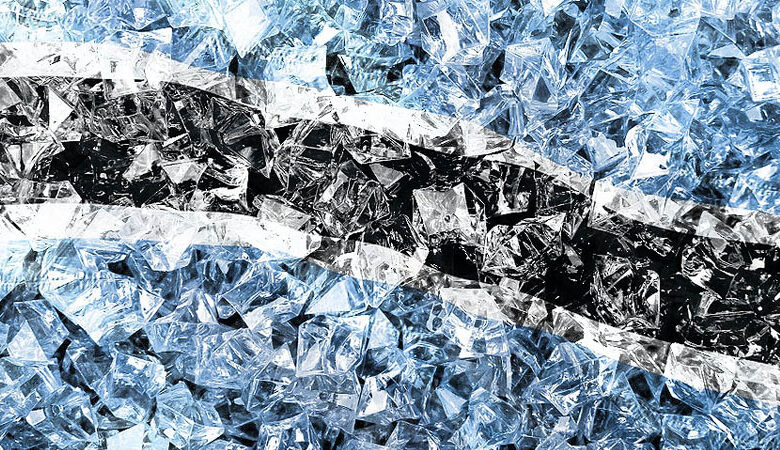 Botswana has in the past considered to be one of the fastest growing economies. Having gained independence in 1966 as one of the poorest countries in the world, Botswana became one of the world's development success by achieving a upper middle income economy.
In 1966 when Botswana gained independence from the Great Britain, it's main and largest contributor to the economy was agriculture. However, a lot has changed over the years, let's now explore which sectors are the main contributors to the economy of the country;
Mining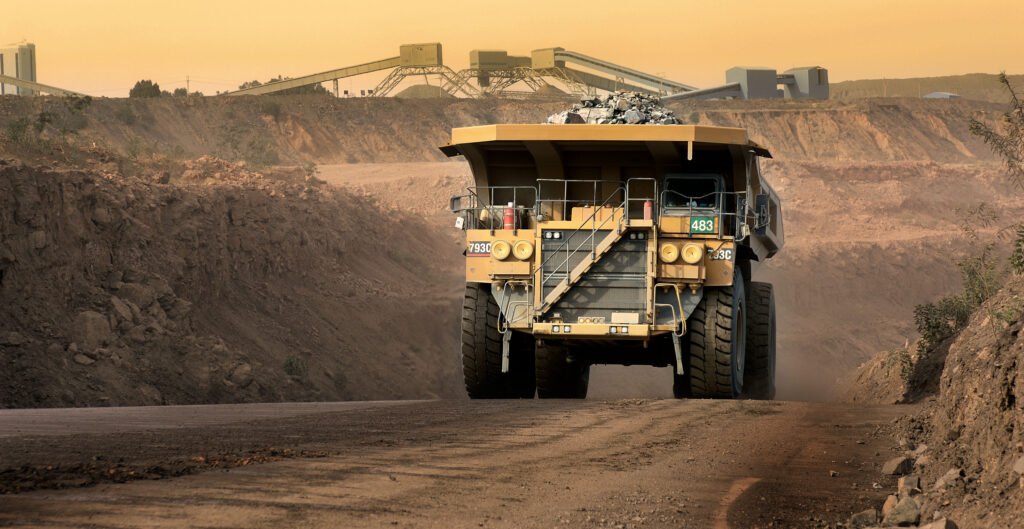 A few years after acquiring independence, Botswana got lucky and discovered diamonds. In that regard a first open pit mine was opened at Orapa in 1971. Since then, Botswana have not looked back, more and more mines and minerals were discovered. Currently mining is the highest driver of the economy. Botswana currently has mines of the following minerals; diamonds, copper, nickel, salt, soda ash, potash, coal, and uranium. The mining sector accounts for about Thirty-five percent (35%) of the Gross Domestic Product (GDP), with diamonds contributing about Ninety-four percent (94%) of the total mining share in GDP. Botswana produces the world's largest gem diamonds, with an output that represents about Forty percent (40%) of the total world output.
Tourism
Tourism has been identified as a sector that could contribute to the diversification of the economy from its reliance on commodities. Tourism contributed Thirteen point one percent (13.1%) of Botswana's GDP in 2019, increasing from Six point three percent (6.3%) in 2000. In 2019, travel and tourism accounted for Eight point nine percent (8.9%) of total employment in Botswana. The country's principal tourist attractions are its game reserves, wildlife, and wilderness. There are profiles of Ten (10) companies including the relatively large tourism and hotel groups such as Chobe, Cresta Marakanelo and Wilderness, and tour operators such as Gondwana Travel & Tours, Kalahari Breeze Safaris and Ngamiland Explorations.
Agriculture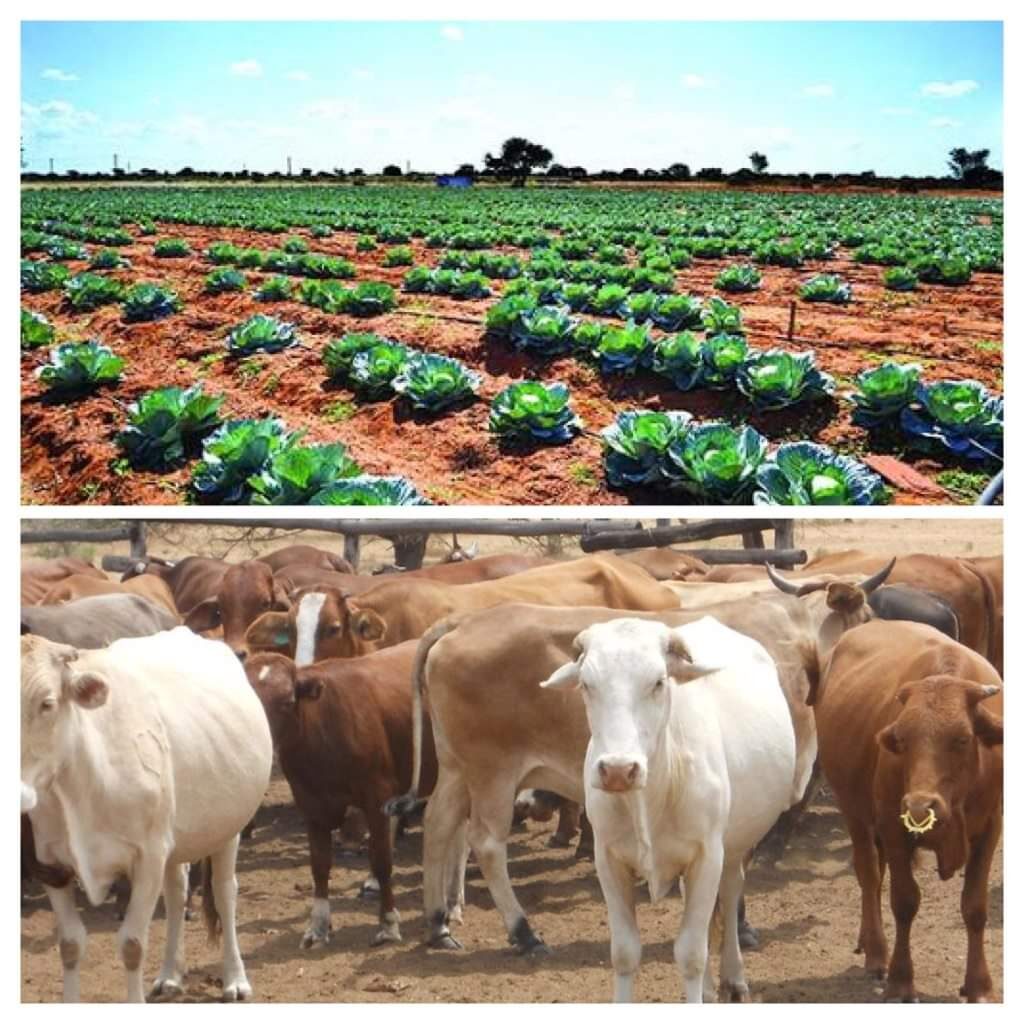 Agriculture accounts for about three percent (3%) of Botswana's GDP. Agricultural potential is limited due to the Kalahari Desert that occupies a large area of the country. As a result, about Eighty-five percent (85%) of Botswana's agricultural output is derived from livestock production, mainly cattle. Botswana is a big exporter of beef, and was the ninth largest beef exporter to the European Union in 2019, though its earnings from beef exports have dropped from $130 million in 2010 to $80 million in 2018. On the contrary, it is estimated that Botswana imports close to Seven billion pula (P7 billion) worth of food and agricultural products in annually.
With the developing technology of synthetic diamonds, it is high time Botswana diversify it's economy. Tourism, manufacturing, Information Technology, and farming are some of the industries which can be developed. With benchmarking from countries like Israel, Botswana can learn about farming in a desert.