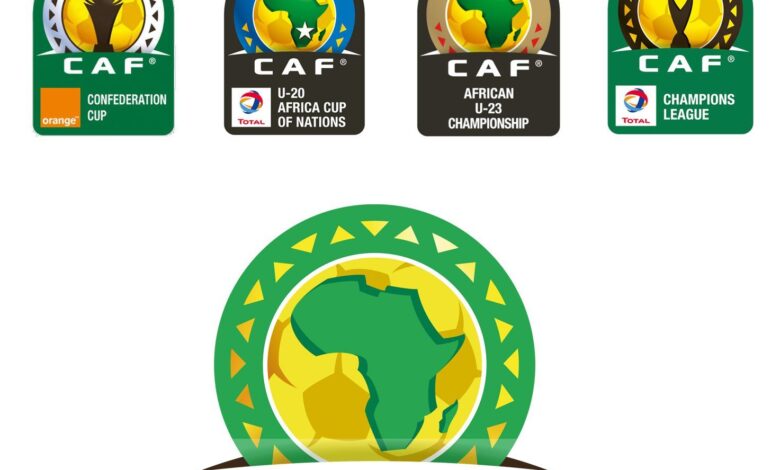 The African football administrative body- Confederation of African Football (CAF) has decided to exempt suspensions of associations and clubs that had withdrawn from its competitions.
Since the eruption of Corona Virus Disease (COVID-19) pandemic in Africa early last year, 2020, life have never been the same, and sports was no exception. Most countries suspended sports altogether until now, some have opened but partly, some are still to open while others have no hope.
Taking it closer to us, in Botswana only a few sporting codes with minimal contact have resumed operations, others are ON and OFF, while some have given up completely. Even though some football teams have started practicing, it is not clear or obvious as to when the leagues are going to resume.
Failing to play locally is just a tip of the iceberg on the challenges the teams are currently facing; as if travel restrictions are not enough of a challenge, there is also the economical side. Owing to the lockdowns that has started from early last year, particularly from March, many countries have had long national lockdowns which means companies ceased operations; and that means they could not make money, let alone profits. Football like other sporting codes depend on companies for sponsorships- for sponsorship of teams and for sponsorship of the league.
Due to these challenges and other related setbacks, some teams and associations decided to withdraw from the CAF competitions- an act which is an offense punishable by suspension according to CAF guidelines.
Conferring to letter from CAF written on the 21st January 2021, the executive committee has decided to exempt the teams and associations which have withdrawn since COVID-19 pandemic began from suspension, "CAF executive committee has decided in its meeting held in Yaoundé on the 15th January 2021 to grant amnesty to all cases of withdrawals that have occurred starting from the month of March 2020 until further notice".
Some of the teams that withdrew from CAF competitions include; Nyasa Big Bullets of Malawi, and Sagrada Esperanca of Angola, Cameroon also withdrew from hosting CAF champions league games. All of the them quoted COVID-19 as the underlying factor.