Music
CelebrateBW Campaign Releases An International Women's Day Celebration Song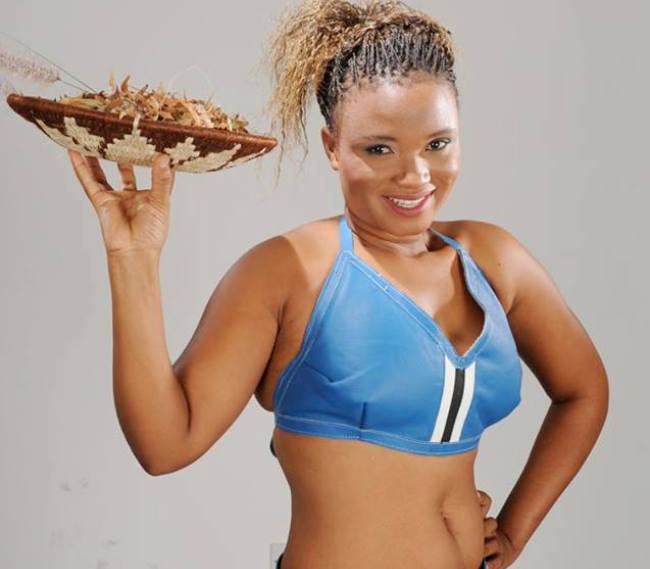 March is International Women's 'Month' and to honor, with the International Women's Day having been celebrated on the 8th of this month. Botswana has not been left behind as the CelebrateBW Campaign  released an International Women's Day celebration song which celebrates everything that a woman is to society!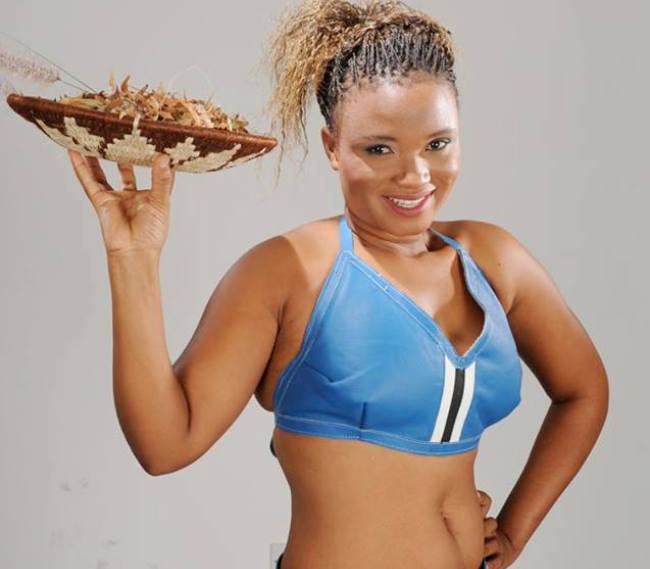 Blue Nation worked with Tshepo Lesole and MMP Family on the CelebrateBW campaign recording a song in which they celebrate Batswana doing remarkable things. Different versions of the song will be released each month as we celebrate more Batswana.Women in Botswana are the pillar of our nation. They need to be celebrated Batswana for doing remarkable things to take our nation forward, whether in the public eye or in private.
CelebrateBW is a Campaign developed by Blue Nation to drive and instill a sense of National Pride among Batswana. This will be achieved through celebration of Batswana doing remarkable things to move Botswana forward. Through such celebration, they hope to motivate the nation to strive for excellence in everything it does as well as inspire young generations.
Listen to the song Here—->https://soundcloud.com/blue-nation-600996215/celebratebw-motswana-woman-edition