Interviews
Chillstep Sundays To Launch Online TV Station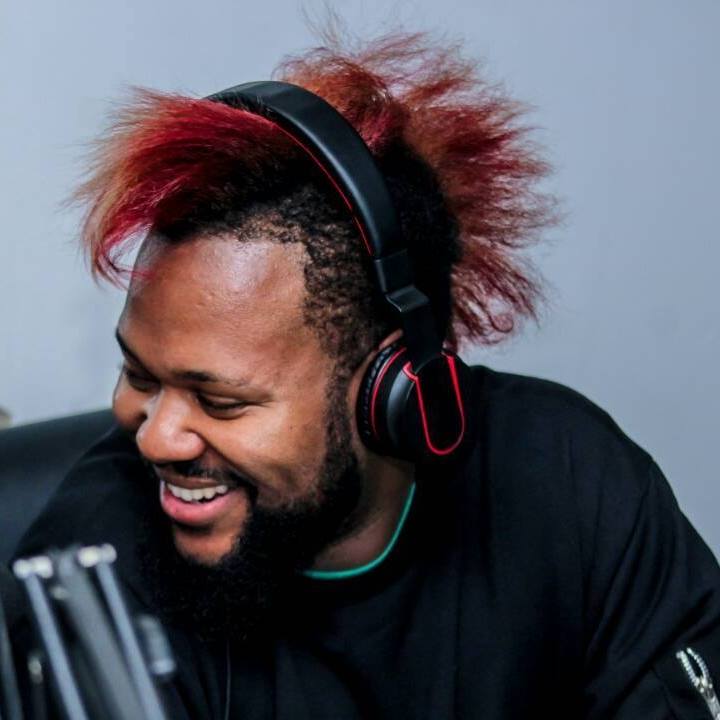 Chillstep Sundays,  an art and cultural experience where a pop up art gallery exhibits artists every last Sunday of each month. Painters, Designers, Fine artists, Photographers, Craft get together to share their story through art. It has been one of the most popular events that are held last Sunday of every month.
The mastermind behind the Chillstep Sundays initiative Drew Chadhall has told the media that the will be launching an online TV station soon.
The station dubbed Chillstep Live, will be launched in October and it will be available for viewing on its website, App and social media platforms. They are working closely with Media Republic, which is handling the production.
"This is a youth-oriented platform that will broadcast a variety of local and international content. At the moment we have a couple of productions that we have in-house. We are also looking forward to seeing young producers submitting their content to us."Drew added.
We have no doubt that the TV station will soon be launched and they will deliver. Chadhall recently worked with the likes of Bonni Dintwa to bring us an online radio station dubbed ICE100, the app can be downloaded on Googleplay.
Auditions will be held this Saturday for aspiring presenters aged between 18 and 25 at Stanbic Piazza.