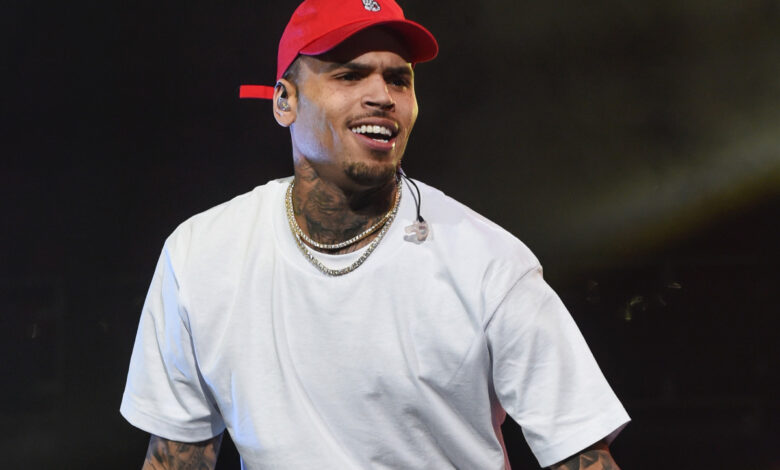 International songwritter and R'nB star Chris Brown has tagged Motswana comedian Motsetserepa singing "Don't wake me up" on his Instagram account.
Chris who boasts a staggering 64.3 million followers on his Instagram account, joked that if you do not sing his songs like Motsetserepa, you are not his friend.
Batswana and people from all over the world are currently weighing in on the video that has since gone viral. Do share your opinion too and spread the cheers.
Remember to stay at home, practise social distancing and wash your hands.