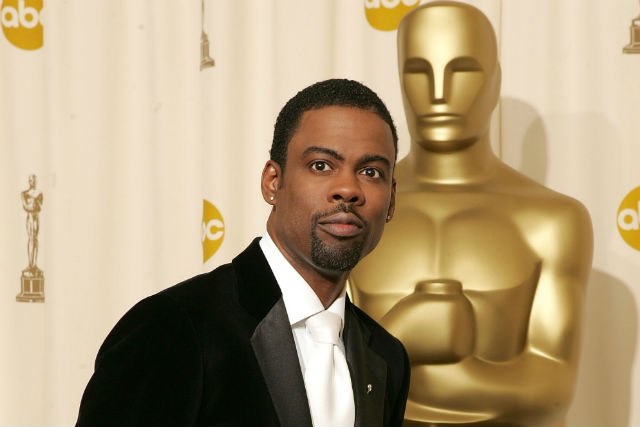 Chris Rock has no plans to quit as Oscars host in the wake of the ongoing storm over all-white lists of nominees. Rock has faced calls to walk away from his second stint as host in protest at the US Academy of Motion Picture Arts and Sciences' failure to nominate a single actor from black or ethnic minority backgrounds for the second year running.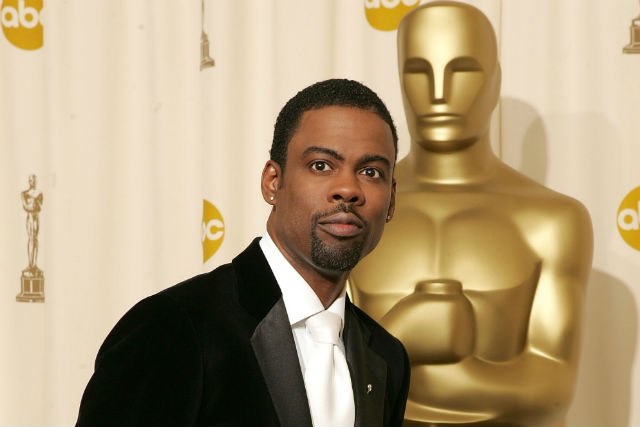 In the last week, several Hollywood stars have declared they will not participate in the ceremony due to the dearth of nominees who are people of color. Will Smith and Jada Pinkett Smith said they planned to stay away from the show, while Spike Lee has said he will attend an NBA game instead. Others have weighed in on the nominations, including as Rashida Jones, Straight Outta Compton producer Will Packer, and actor Don Cheadle, who tweeted at Rock saying he'd be "parking cars on G level" during the show.
Even Rock referenced this year's nominees in a tweet, calling the ceremony "The White BET Awards."The controversy prompted the Academy to change its membership rules with the intent to double the number of women and people of color in its ranks by 2020.
Rock has hosted the show only one previous time, in 2005. We can't wait for his jokes and sense of humor.