News
CHURCH COLLABORATES WITH BPS ON ILLICIT DRUGS CAMPAIGN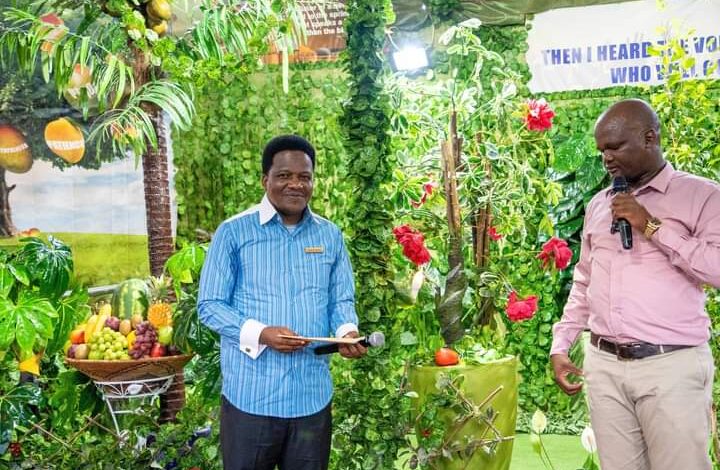 Churches have been urged to collaborate with law enforcement agencies in the fight against all forms of crime, including illicit drugs.
The appeal was made by Sub-Inspector Fitlhanang Kalako of Botswana Police Service Narcotics, Flora and Fauna Investigations Unit when addressing the True Revelation Church of all Nations congregation yesterday (12/03/2023) in Mogoditshane.
He said the church, as a radical embodiment of God, could play a significant role in shaping the youth behavior, adding that the country is currently grappling with drug abuse in the community, schools, and institutions of higher learning. Sub-Inspector Kalako said dagga, mandrax, cocaine and methcathinone are some of the illicit drugs that have found their way into the country. "Illicit drugs have devastating effects on the youth such as mental health, serious crimes like Murder, Threats to kill and Rape," he said.
He pointed out that criminals also target some institutions like churches to commit crimes such as money laundering under the pretext that they were financiers. He encouraged the church to be vigilant and report such suspicious donors to the police.
In his welcome remarks, Prophet Ezekiel Ntobedzi of True Revelation Church of all Nations commended the Botswana Police Service (BPS) for honouring the invitation to sensitise the members on crimes and social ills affecting the country. He said churches are not immune to issues pertaining to drugs as they are also affected.
Prophet Ezekiel Ntobedzi said his church is prepared to collaborate with law enforcement agencies in curbing illicit drugs, by offering psychosocial support, prayers to the victims, families and perpetrators alike.