News
CLOSURE OF THE BOTSWANA UNIVERSITY OF AGRICULTURE AND NATURAL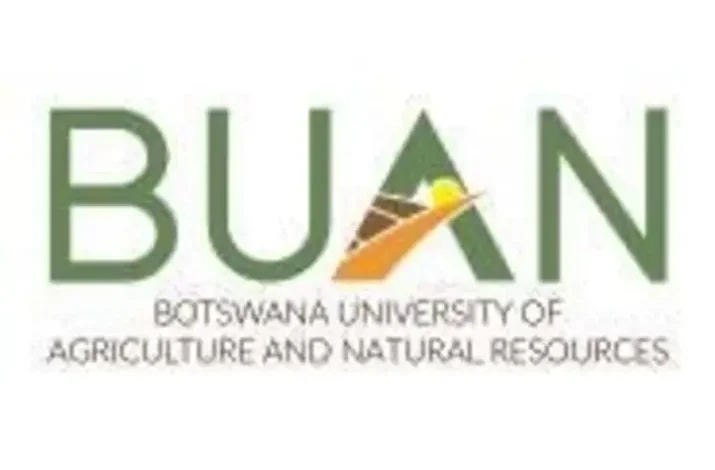 CLOSURE OF THE BOTSWANA UNIVERSITY OF AGRICULTURE AND NATURAL
RESOURCES MAIN CAMPUS
The Council of the Botswana University of Agriculture and Natural Resources (BUAN)
closes the Sebele Main campus with immediate effect.
Acting on the powers vested on Council in terms of Section 12(2) of the BUAN Act, the
Council has decided to close the University. The decision was made following the
student unrest and disruption of classes
During the closure of the University, only international and postgraduate students will
continue to reside in the hostels. Furthermore, postgraduate academic activities will
continue during the period of closure.
The University shall remain closed until further notice.
Communication and Marketing
P/Bag 0027
Gaborone
Tel: 3650 257/ 525/ 526
Email: [email protected]
@)vwwbuanacow ()@Buanoficial (F) BUANDW BuanWorld (@)Buaniive