Interviews
Commonwealth Secretary General Race: Mmasekgoa Lose By 2 Votes!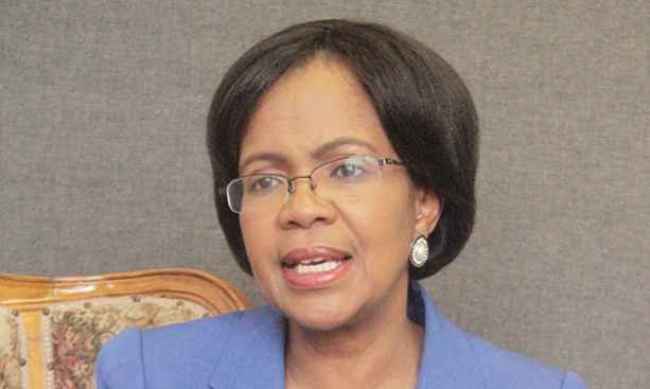 Mrs. Masire-Mwamba lost the race for the sixth Commonwealth Secretary General position to Ms Patricia Scotland of Dominica by 24 votes to 26 in Malta on Friday. Elections for the position of the sixth Commonwealth Secretary General were held in a closed session during the 24th biennial Commonwealth Heads of Government Meeting (CHOGM) via a secret poll and only heads of state or their ministerial representatives voted.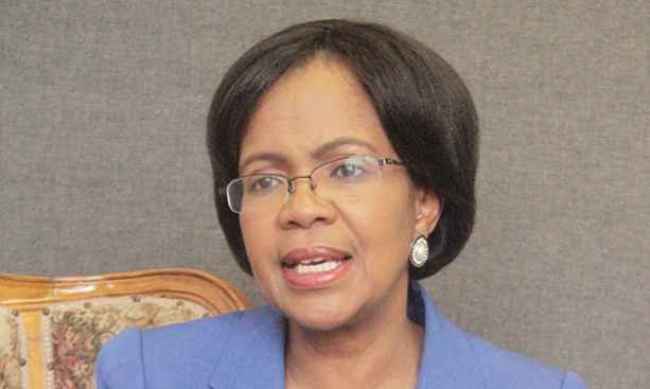 Having served as Commonwealth deputy secretary general for two terms until last year, many had hoped that would put Ms Masire-Mwamba in a good position to become not only the first woman but the second African to serve in such office after Nigeria between 1990 and 2000.
But, it turned out she fell off by only two votes against Ms Scotland, originally from Dominica and now a citizen of the United Kingdom, having served in the House of Lords. The figures add up to 50 against the 53 Commonwealth member states, which meant three did not vote.
"An incredible experience made possible by support & encouragement of many. My Commitment to Commonwealth always," she said on her twitter page. We are proud of this phenomenal woman who continues to shine her light to make Botswana a small country that gets to be mentioned along big countries.