News
Community leaders in Kanye and surrounding villages have been hailed for their contribution in the fight against crime.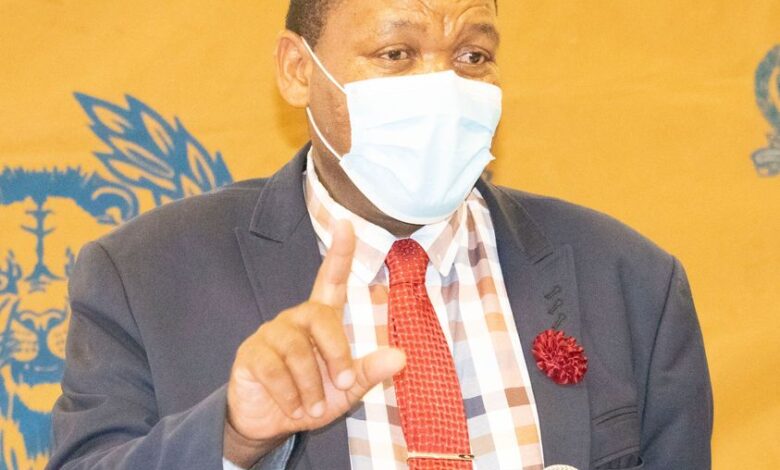 The commendation was made by the chairperson of Gasita-Lerolwana Farmers Committee who is also a member of the Vision 2036 Council, Professor Keitseope Nthomang at a Crime Prevention Workshop in Kanye yesterday (17/03/2022). Professor Nthomang said stakeholders' participation in curtailing crime in their localities cannot go unnoticed. He added that Dikgosi, Farmers, Business Community and the community at large are major stakeholders in ensuring that the police succeed in their endeavour of fighting crime.
Professor Nthomang said crime is sophisticated therefore community leaders are expected to come up with new strategies relevant to the problem. He emphasised that good results can be achieved only when they have good working relationship with law enforcement officers. He further urged the leaders to consult with their communities in order to establish the root causes of crime in their area so that proper intervention measures can be put in place to arrest the situation.
For his part, Senior Chief Representative, Kgosi Kwelagobe Mookodi, appealed to community leaders to lead by example in the fight against crime. He called on other tribal leaders in the area to encourage their people to actively take part in crime prevention activities and work hand in hand with the police.
Giving a vote of thanks, the Acting Divisional Commander South, Assistant Commissioner Israel Tuelo thanked all stakeholders for their contribution in the fight against crime. He urged them to look after their property and promptly report any criminal activity so that action can be taken against perpetrators.