Health
Trending
COVID-19 vaccines runs out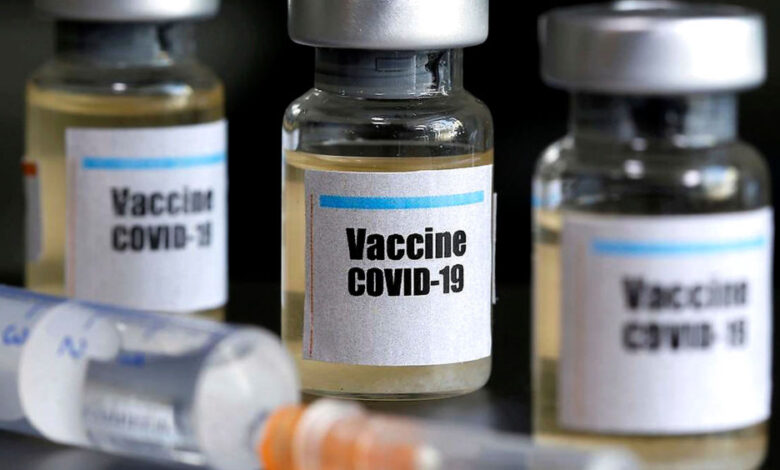 Corona Virus Disease (COVID-19) vaccines are reported to be running out, the Ministry of Health and Wellness has announced.
According to the Ministry, most of the Department of Health Management Teams (DHMTs) will not be open for vaccinating tomorrow due to shortage of vaccines. These include the Drive-thru campaign which was set to end tomorrow.
"The public is notified that Greater Gaborone District Health Management Team (GGDHMT) would have exhausted all the Johnson and Johnson vaccine doses that were allocated for the pilot Drive-Thru vaccination campaign, by end of business today. The campaign was initially planned for 4 days from the 12th-15th October 2021 with 1000 doses allocated for each day. " the Ministry asserted.
According to Elizabeth Sebetlela, Public Relations Officer for Greater Gaborone DHMT, on the first day of the vaccination campaign 1534 people were vaccinated with 1678 people vaccinated on the second day and more than 1555 this afternoon. This turnout therefore means they will be no more vaccines to continue with the Drive-Thru exercise tomorrow, according to the Ministry
This huge turnout means that to date, 105 602 people have received at least 1st dose in the Greater Gaborone DHMT area of which 65 555 people have been fully vaccinated.
Meanwhile, Botswana has received Forty-nine thousand, and two hundred (49 200) doses of the Moderna vaccine earlier today. The consignment is the first batch of several expected from the total Five hundred thousand (500 000) doses secured by the Government of Botswana through a bilateral arrangement with the Moderna company.
"Other consignments are expected to be received in the following months, until the total 500 000 doses secured, has been delivered. The received Moderna vaccine will undergo the normal due diligence assessment, before it can be rolled out to the public." The Ministry of Health and Wellness promised.