Celeb News
David Beckham Celebrates His Son's Birthday With A Touching Message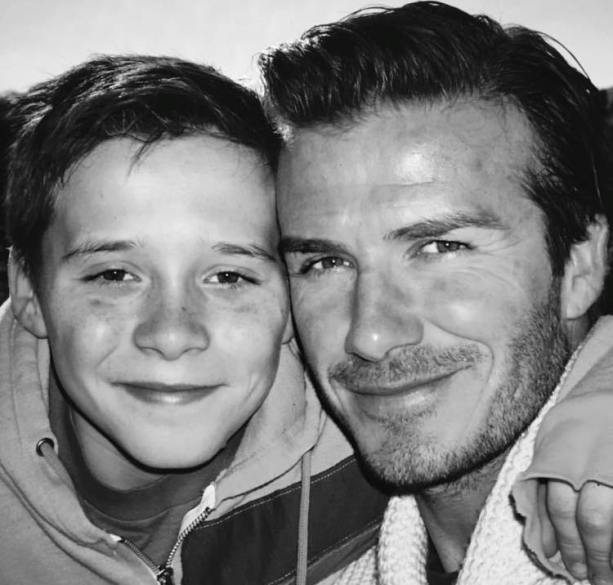 David Beckham is the coolest dad in the world, the well known soccer legend and fashionista is forever with his equally cool kids. In a BBC documentary, titled For The Love Of The Game, which highlights the work David does with charities such as UNICEF, he said he sits down with his children after each goodwill trip he takes and discusses every detail with them.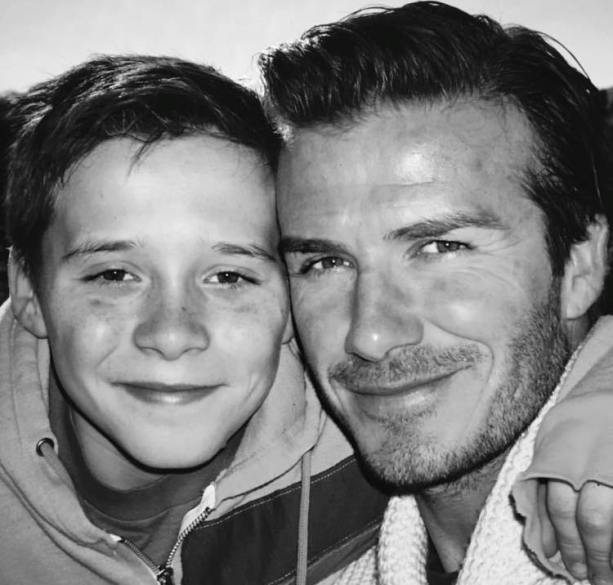 His 1st born Brooklyn is 17 today. The proud father posted a black and white photo of his eldest son on Instagram today alongside a heartfelt birthday message to mark the special day. "17 years ago this little man came into the world and changed our lives in so many ways," he said. "We were given the most precious gift that makes us smile and proud every time he walks through the door… Not so little anymore but look at the smile. Happy Birthday Bust."
Mum Victoria also took to the social media app to share a birthday greeting to her firstborn son."Happy Birthday beautiful boy. We are so proud and love you so much. Can't believe baby Brooklyn is 17 today," she wrote.
The former England football captain and Victoria are also parents to Romeo (13), Cruz (10) Harper (4) and have expressed the desire to keep their children grounded despite their privileged upbringing.