News
De Beers, Anglo American Management Visit President Masisi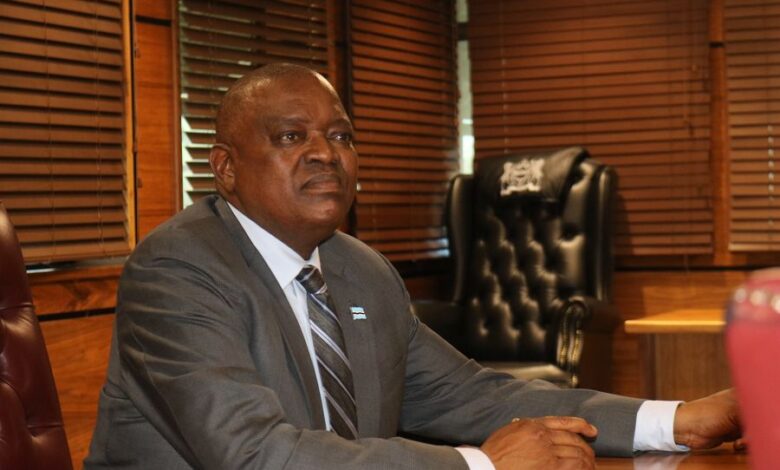 The leaders of the De Beers and Anglo American Group paid respects to the President of the Republic of Botswana, His Excellency Dr Mokgweetsi Eric Keabetswe Masisi this afternoon during a meet and greet session at the Office of the President.
The purpose of this session was to introduce the two companies' leadership to the President of Botswana. Botswana and the De Beers Group of companies have enjoyed a fruitful relationship spanning more than 50 years. The management of the Group are in the country to attend the De Beers Group Board meeting and the celebration of a 50 year Anniversary of a partnership with Botswana. The Board Members will also be meeting with representatives of the Government of Botswana pertaining to the partnership.
President Masisi welcomed the companies' board members to the Country and called on them to explore the Country and scan for further areas of investment. He further wished the board members fruitful engagements and a warm stay in Botswana.
The delegation was led by the Group CEO of Anglo American and also Chairman of De Beers Mr. Duncan Wanbald in the company of the CEO of De Beers Mr. Bruce Cleaver and Chairman of De Beers Botswana Mr. Neo Moroka.