Features
Delayna Scott's Fashion Show In Pictures.
Delayna Melissa Scott showed the country why she is the best among the rest in the fashion industry this past Monday. One of the biggest events in Gaborone Fashion and Dinning Mondays first premiered this Monday and it didn't disappoint. Fashion Industry came to support their own Delayna and she owned the moment. The following are just a few pictures of her special night.
1. Simplicity Is The Ultimate Sophistication.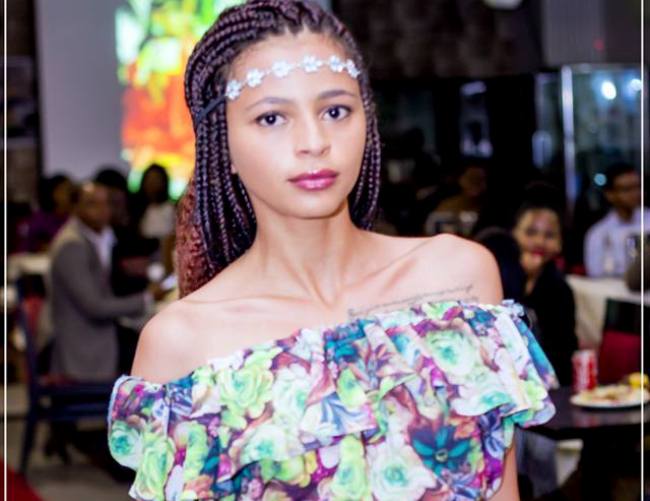 2. Spring Meets Winter.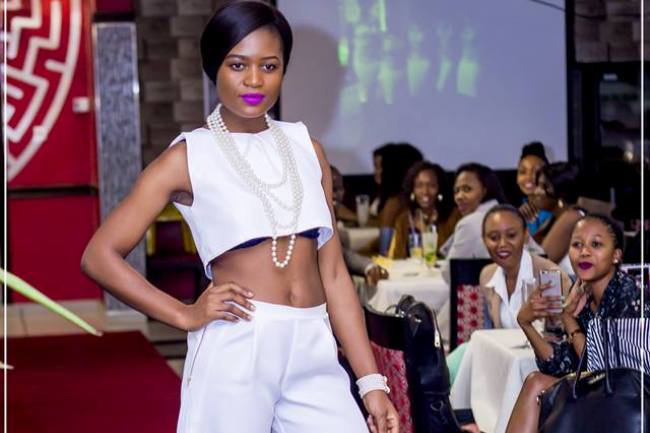 3. Former Miss Botswana Came To Play.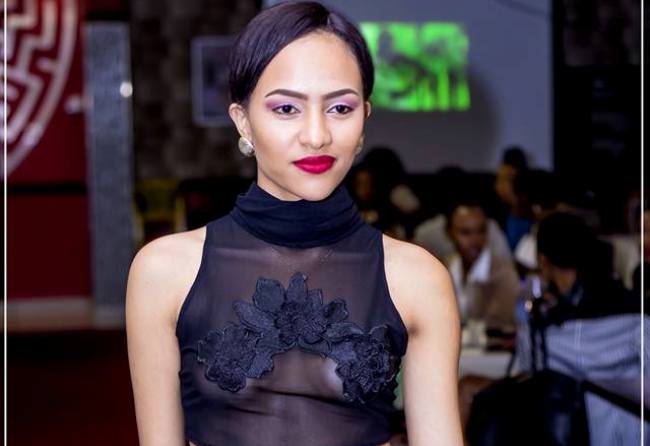 4. Attitude.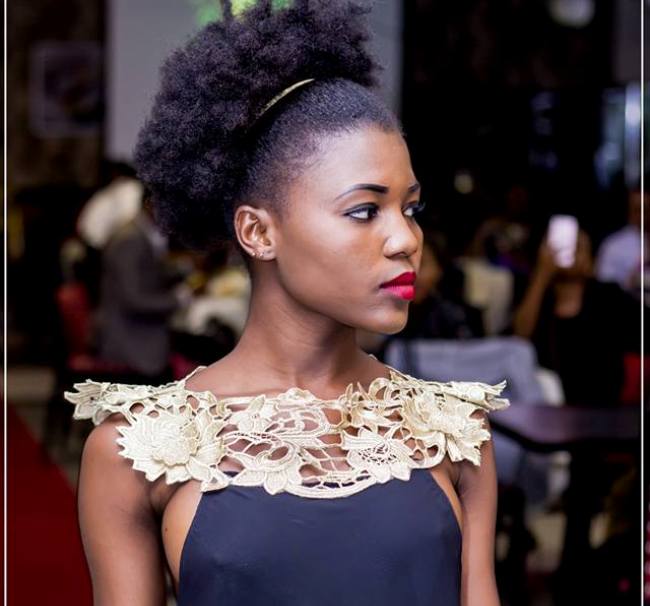 5. Bobby With The Model.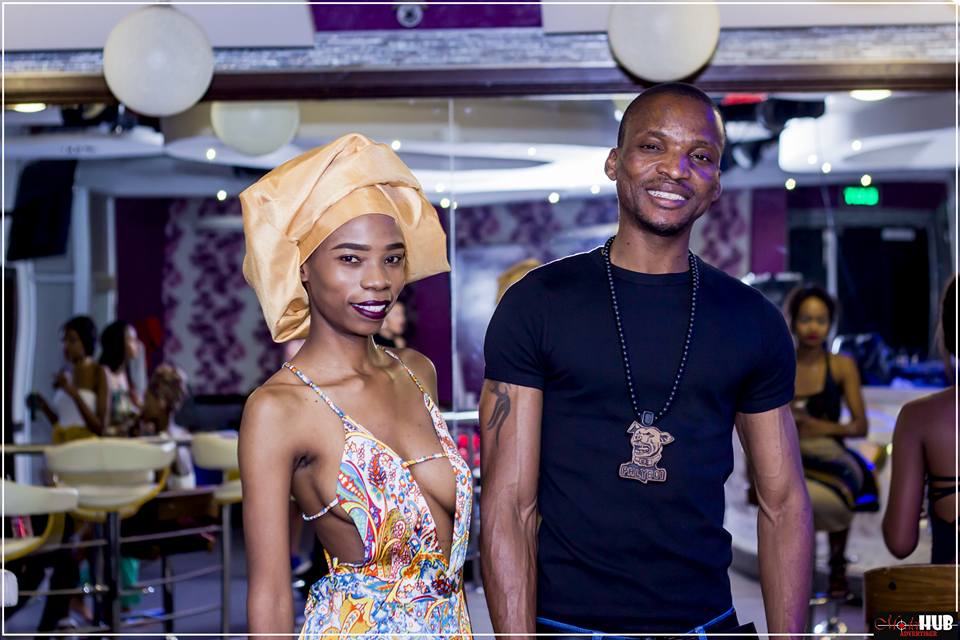 6. Scar With A Model.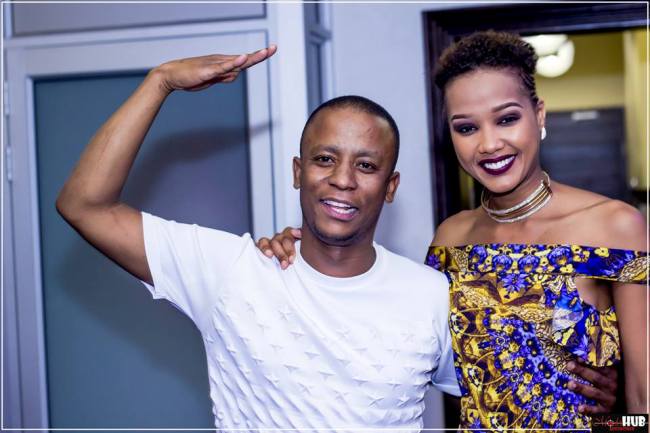 8. Miss Thebe Looking Wow.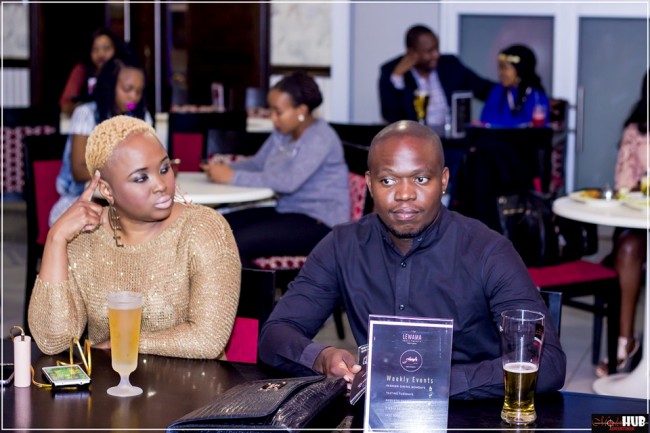 9. Our Stars Shinning.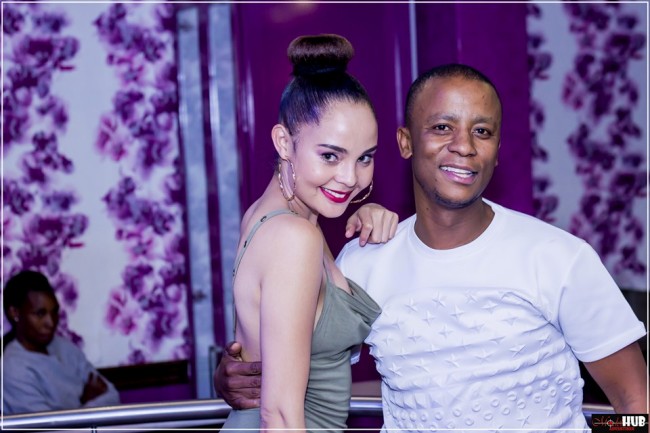 10. The Lady Of The Moment.