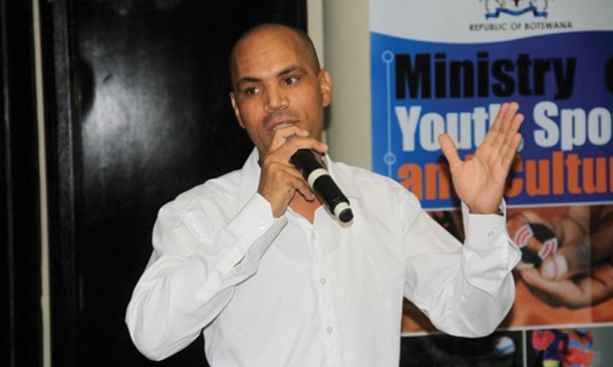 It is no secret that there is always some kind of animosity between promoters and musicians.
Yesterday Mandla Mokwena of the popular Kwaito group Eskimos took to his Facebook page and labelled promoter massie Hule a thief, a bootlicker and a 'killer' of the local music industry and his group member Zynne jumped in the comments and also called Hule 'useless'.
"We don't care what you do next cos you have already done enough damage, we just don't a sh!+ anymore". He wrote, adding the names, Legodu, Lelope, Mapentane, Mabinagotsholwa.
The post attracted a lot of attention from people some also calling him a thief and conman. Fellow artists among them Charma Gal who called Hule a 'wounded buffalo' concurred with the statement.
Hule is Kast's manager and Tlatsa lebala coordinator. He is also a promoter for the Gabz First tropical fiesta and Motswako Invasion. Mandla still hasn't said what the promoter did to fuel his anger.