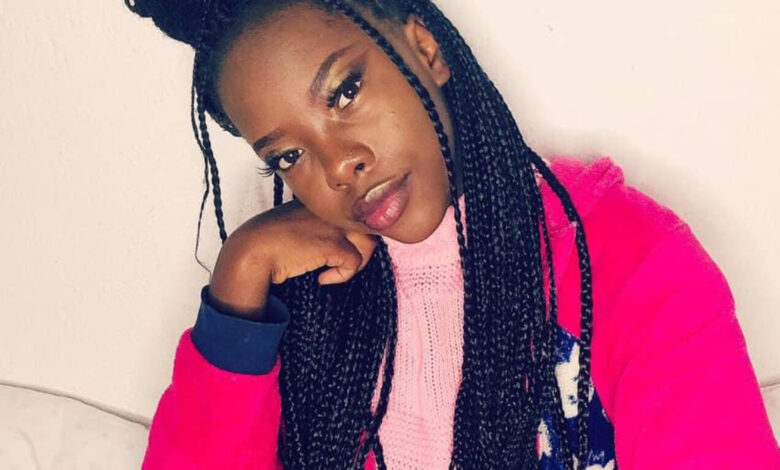 Facebook in a stir over local YouTube faves entanglement drama. Looks like Jada Pinkett-Smith is not the only one getting 'entangled' , if at all anything she has started a new trend and its leaving on-lookers in a daze.
What started off as a silly trend of exposing people caught up in unfaithful relationships, turned into a hot topic for Facebook users when local YouTube blogger and model, Thando Chigala was caught up in an equation of her own. It would appear, she was in a love triangle with one Letlhabile Malatlha who also happened to be boyfriend to Kgomotso Gaboutloeloe. This all came to light through a post by Kgomotso upon realizing she was being played.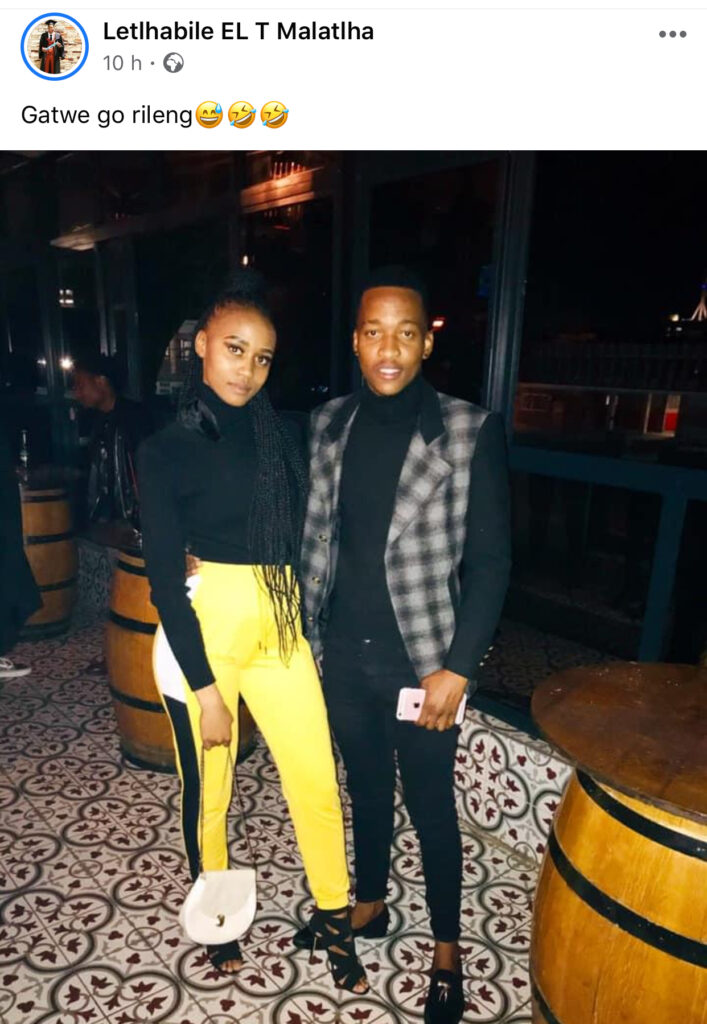 "ke yo ngwana wa lona. Le mo tshabeng girls! i wishhh there was someone who would have warned me," the heartbroken Kgomotso wrote. The post was in reference to how she would later discover that 'her man' was having a relationship with Thando. What had Batswana gagging and in stitches was the part about her purchasing a polo neck for Letlhabile to attend what she thought was an innocent party, unaware that she was actually dressing him up nice for his other girlfriend.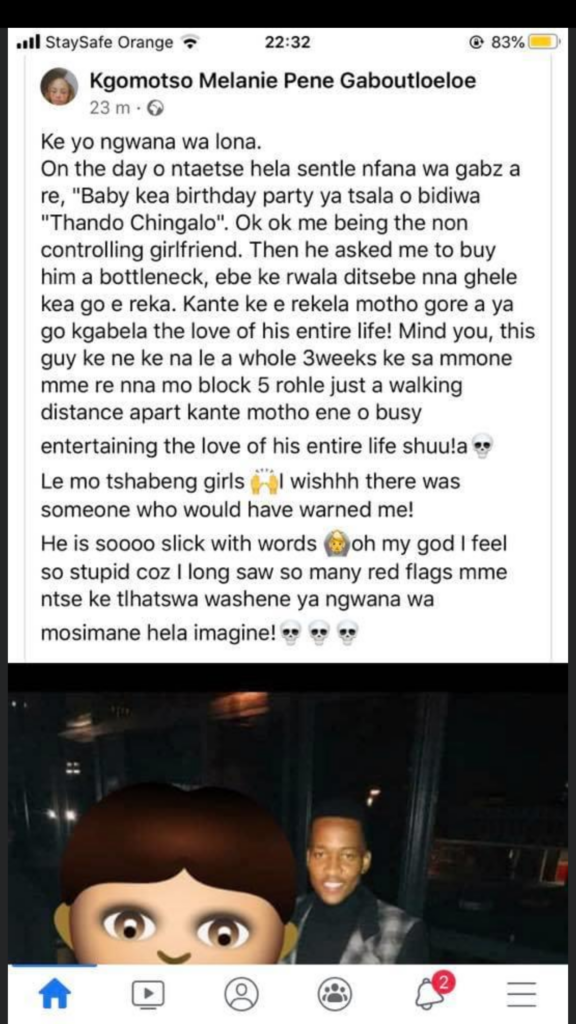 The entanglement saga got spicier when Thando clapped back with sarcasm on how petty it was for Kgomotso to be broken over a polo neck purchase and even referred to her as 'side chick'. "imagine crying for a poloooneck, tlheng di side chick di a lapisa," she wrote.