Entertainment
Trending
Fake news spreaders to face the wrath of law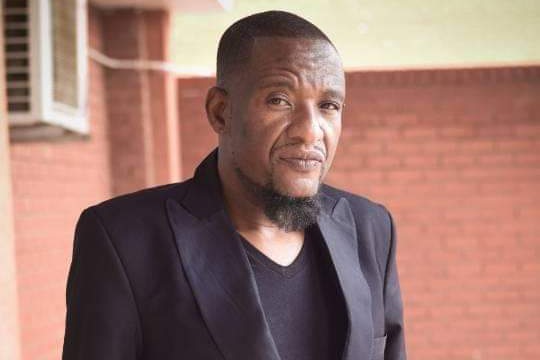 Cyberbulling and fake news spreading, sometimes disguised as memes and jokes, has become a trend. This time it doesn't look for the perpetrators as Gilbert Promotions vow to take them to task.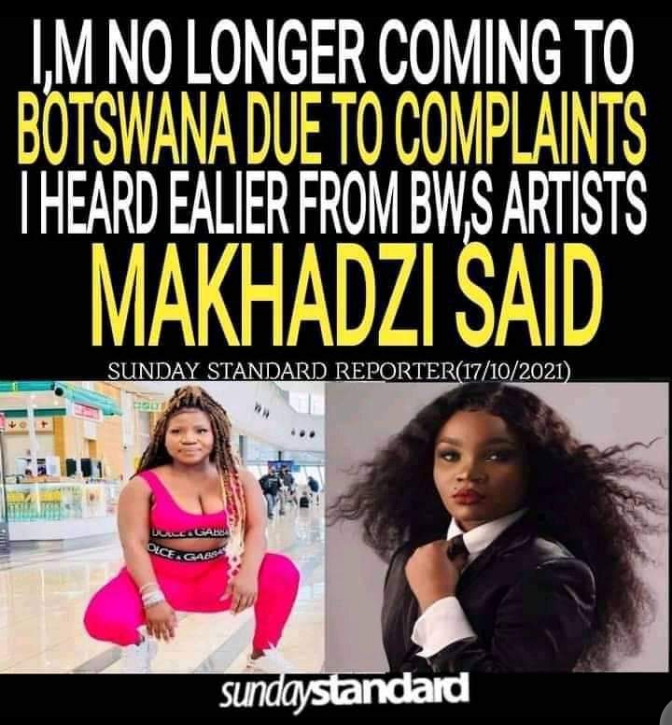 There has been counterfeit news trending on social media platforms, especially Facebook, suggesting that Makhadzi is no longer coming to perform in Botswana. This comes after Amantle Brown posted a couple of times decrying about lack of support. The artist felt local artists are not getting enough support from "the system."
The statement by Gilbert Seagile of Gilbert Promotions early today condemned those allegations, confirming that Makhadzi is still coming over to Botswana for her much anticipated performance. The statement read;
"With internet access reaching even the most far-flung areas, it only takes a matter of seconds for online content to reach the rest of the world. While the accessibility of public information may be a good thing. it also makes us vulnerable to the spread of fake news.
Don't fall trap into these falsehoods and learn how to spot fake news with these tips. We must be aware of these trends to stay vigilant against attempts fo sow confusion and hatred.
Recently, statements have been circulating online imputing that our main act Makhadzi has canceled her travel to perform in Botswana:
You are therefore informed that the articles are false and misleading. Our management has identified about two administrators for the pages with falsified news and will be addressed by relevant authoities. We are investigating the motive behind this fake news and those who are sponsoring these fake administrators as most are young. Our legal team and cyber crime authorities are working together to ensure all culprits are abide by the law.
Gilbert promotions encourages you to go out and get your Tickets to witness the African queen performing for her first time in Botswana with our local acts."