News
FAKE POST ON MINISTRY OF FINANCE AND ECONOMIC DEVELOPMENT FACEBOOK PAGE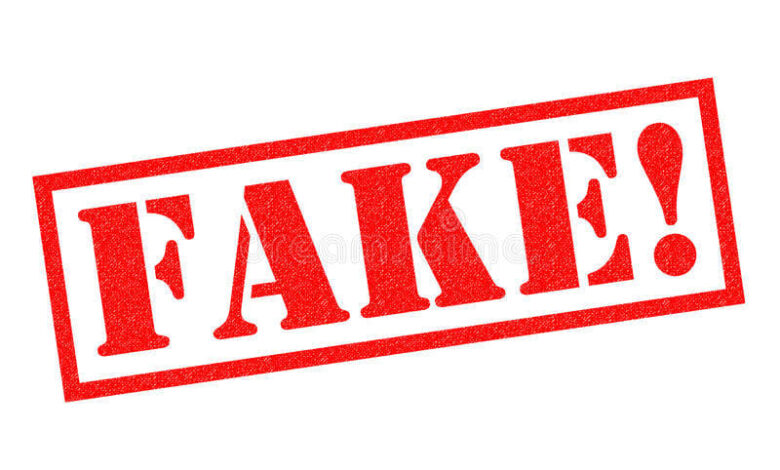 1. The Ministry of Finance and Economic Development notes with great concern, a fake Facebook Post that is also circulating on other social media platforms purporting to be from the ministry. The post in question, gives the impression that the Ministry has partnered with USAID, BACC and other international bodies in giving out Grants to business entities and also avails a link for application.
2. We categorically advise that the said post is a scam and further caution members of the public not to follow the link provided as this might be the scammers' way of swindling the public of their hard earned money.
3. The Ministry advises members of the public and all its stakeholders that it does not give out grants and urges the public to ignore the post. Furthermore, the official Ministry's page bears the picture of the current Minister of Finance and Economic Development Dr. Thapelo Matsheka and not the former Minister Mr. Kenneth Matambo as posted by the scammers on their page
.
4. We apologise for any inconvenience this might have caused and kindly contact our Public Relations Office at 3950300/3633645 for any enquiries.
[Signed]
Fenny E. Letshwiti
Public Relations Office