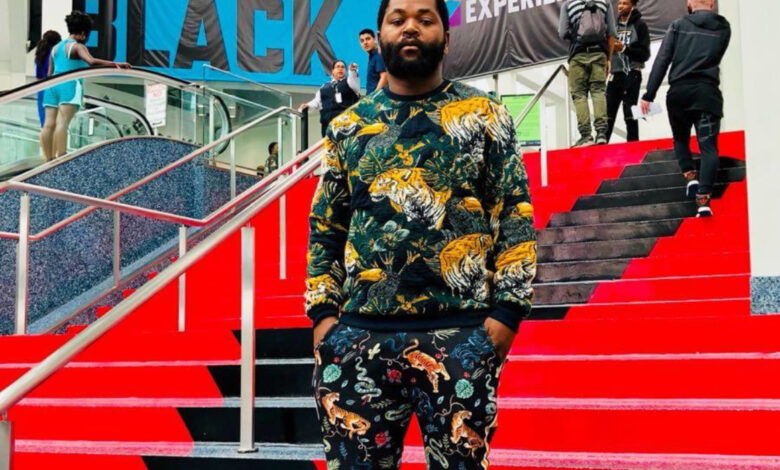 Fans gushing over Sjava's throwbacks to his role in Zone-14. the beardless pictures of a younger Sjava stole the hearts of many in the internet. Some fans could not even recognize him and had to rely on birthmarks to satisfy their doubts.
The pictures were shared on his social media platforms including Instagram with a caption on how the years have gone by indeed for the talented singer. "Year 2008 imnyaka ihambile, Good morning," he wrote. the post gained over 28 thousand likes and a thousand comments and counting, some in awe and others in complete disbelief.
The 'Umama' hit-maker has a range of talents that are not only limited to singing as evidenced by his pictures in light of his acting days. As expected, fans who never actually watched shows or never seen him anywhere else beyond the music scene could not quite comprehend the complete transformation
Sjava, born Jabulani Hadebe is a South African singer, actor and rapper whose career started in the early 2000s. He has featured in other South African mini-drama series namely 'uGugu no Andile' as Mandla Dlamini. Sjava is a great musician wit international status recognition. His latest work is the 'Umqhele' album which was released in 2019.