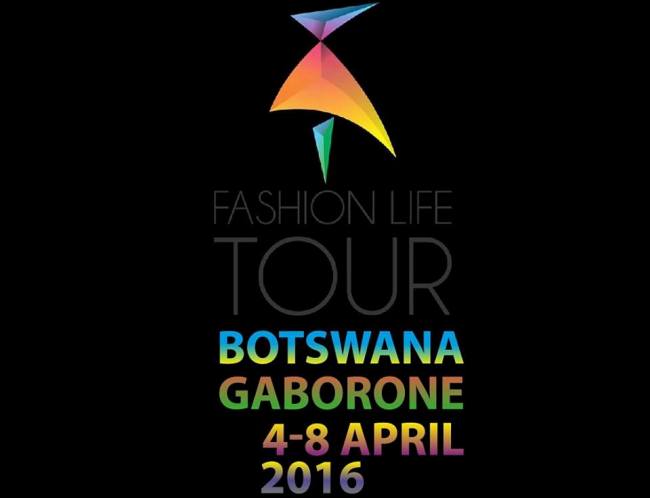 Fashion Life Tour is a comprehensive curriculum that details the intricacies of both the fashion designer and the fashion model. Fashion Life Tour will be heading to Gaborone, Johannesburg, Lilongwe, Harare, Lusaka and Addis Ababa. The tour will start in Gaborone from the 4th to the 8th of April, thus giving local models and fashion designers a chance to shine.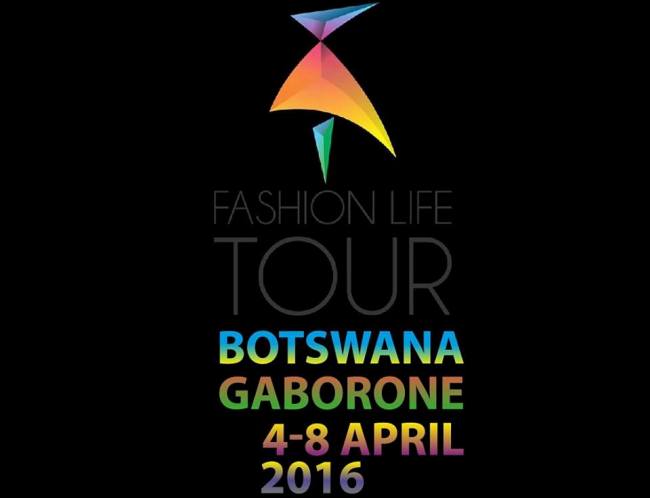 They are looking for models and designers who can be the next big thing in Africa. With a lot of hidden talent and jewels in Africa, Fashion Life Tour has decided to take it upon their hands to go searching for the best that Africa has to offer.
Are you a fashion creative? Help them combat hunger and poverty in Africa. This year African fashion will stand against poverty. To receive registration details; inbox your full name, email address, country of residency and hashtag #Model‬ or #Designer depending on what you are applying for to Fashion Life Tour Facebook page. The official tag is AFAP.
This is more than just about clothes it's about the creatives of Africa self empowerment. It is a fashion movement, make history, be a part of it.